Clean Fuel Reward - Novato Chevrolet


CALIFORNIA CLEAN FUEL REWARD
The California Air Resources Board and your electric utility are teaming up to offer the California Clean Fuel Reward of up to $750 off the purchase or lease of an eligible new Battery Electric (BEV) or Plug-in Hybrid (PHEV) vehicle.
Getting your reward is as easy as 1-2-3
Find your favorite Battery Electric (BEV) or Plug-In Hybrid (PHEV) vehicle.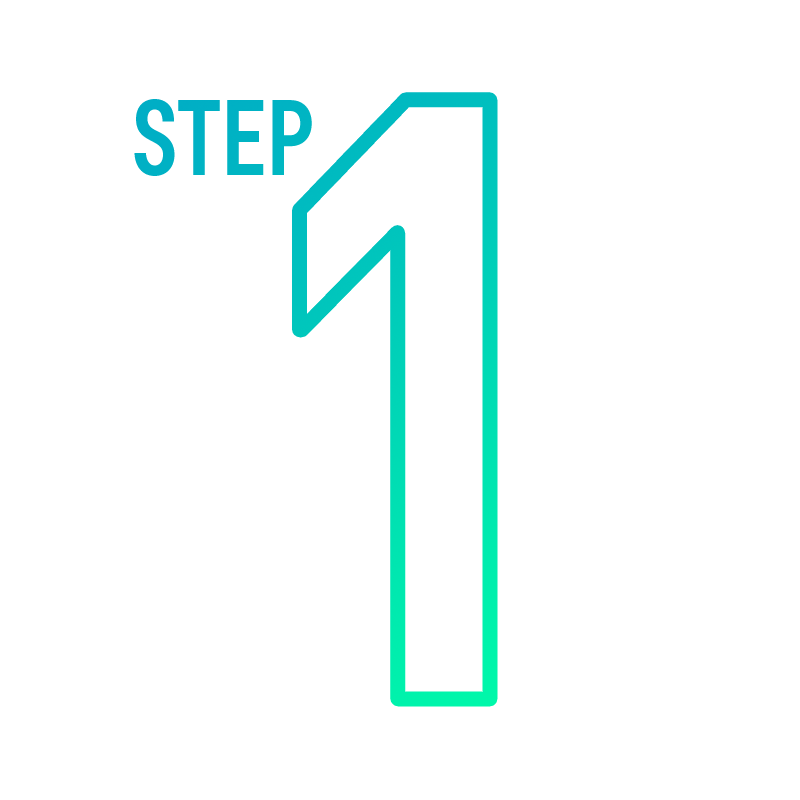 STEP 2
Contact Us about the vehicle you're interest in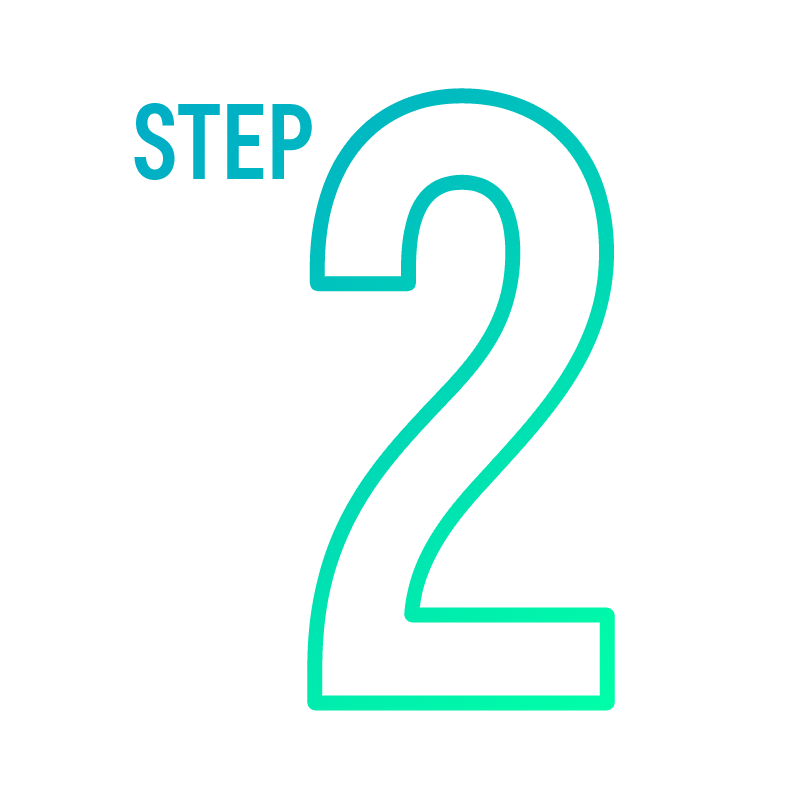 STEP 3
Get a new vehicle price that includes the reward – up to $750 OFF!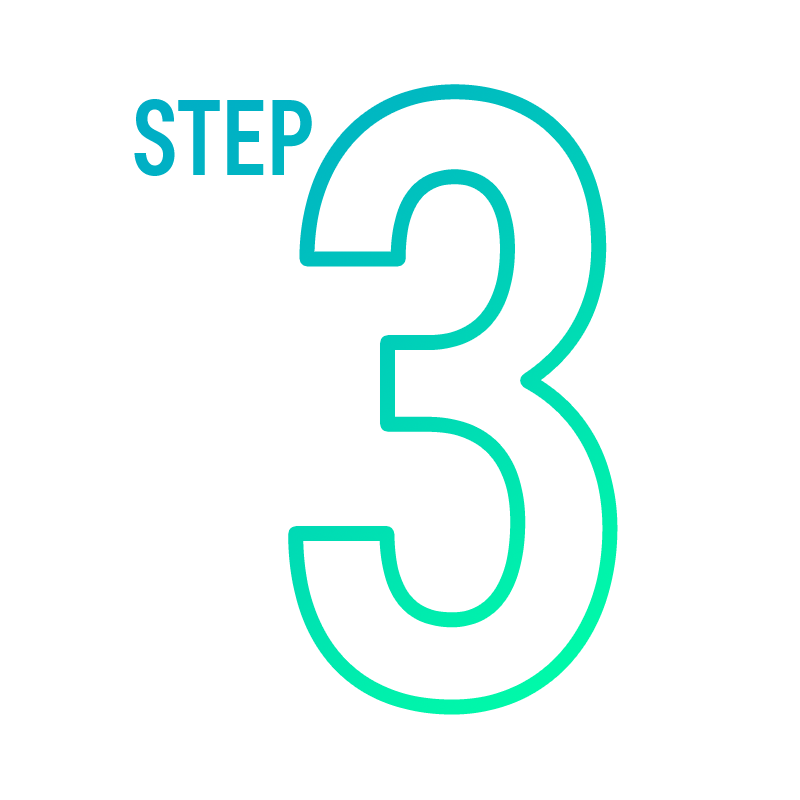 AVAILABLE TO EVERYONE WHO RESIDES IN CALIFORNIA
The reward is available to anyone who purchases or leases an eligible vehicle through a participating retailer. There are no income or location restrictions within California, but the vehicle must be registered in the state of California, and the customer must reside in California.

Note: Vehicles purchased before November 17, 2020 are not eligible for the California Clean Fuel Reward. If you purchased your vehicle prior to that date or you did not purchase at a participating retailer, we encourage you to visit your electric utility or search Additional Incentives as you may still be eligible for rewards.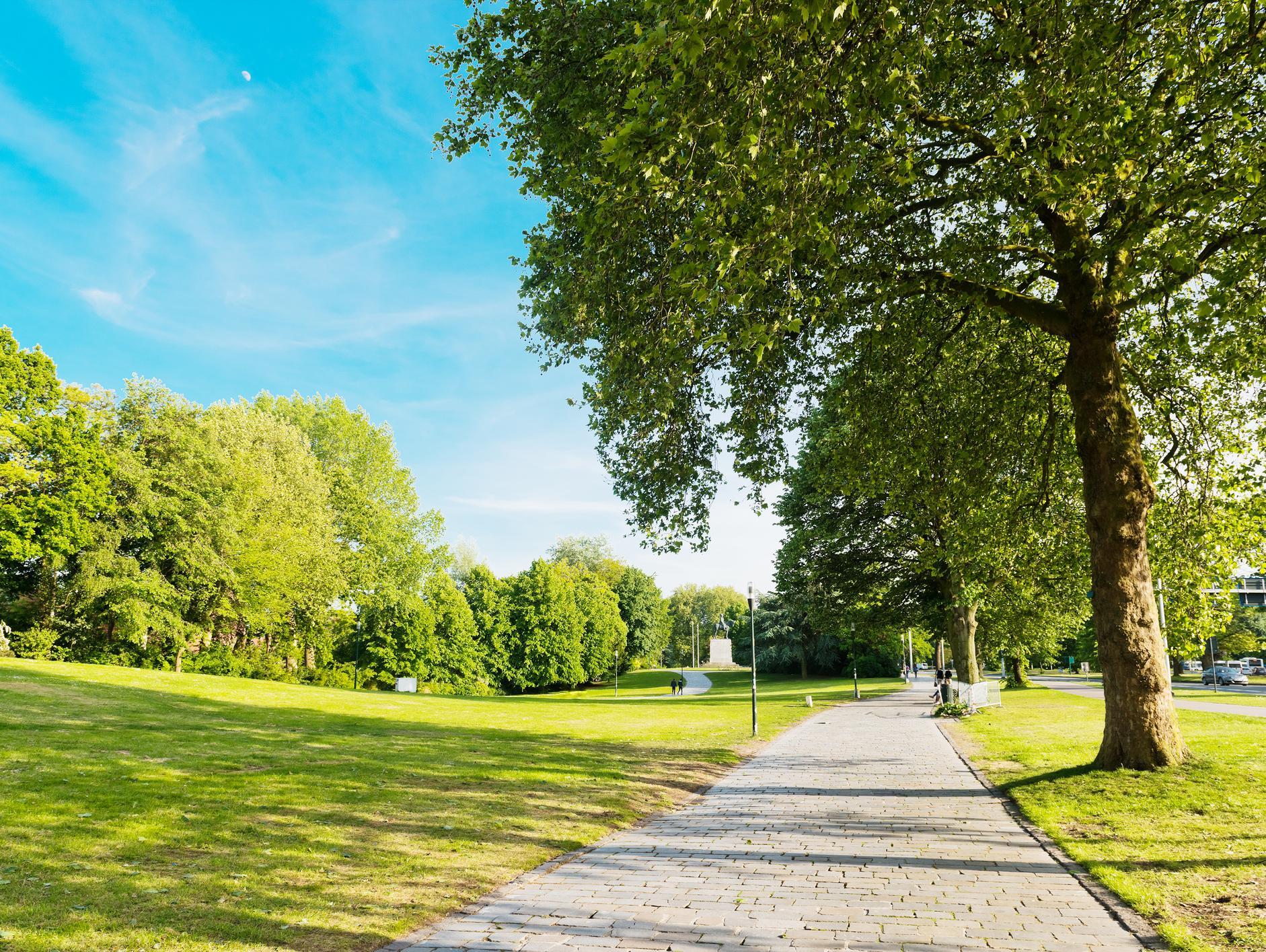 EV BENEFITS
Electric vehicle owners get electric vehicle tax credits, HOV lane access, and more. Learn more about the benefits of owning an electric vehicle.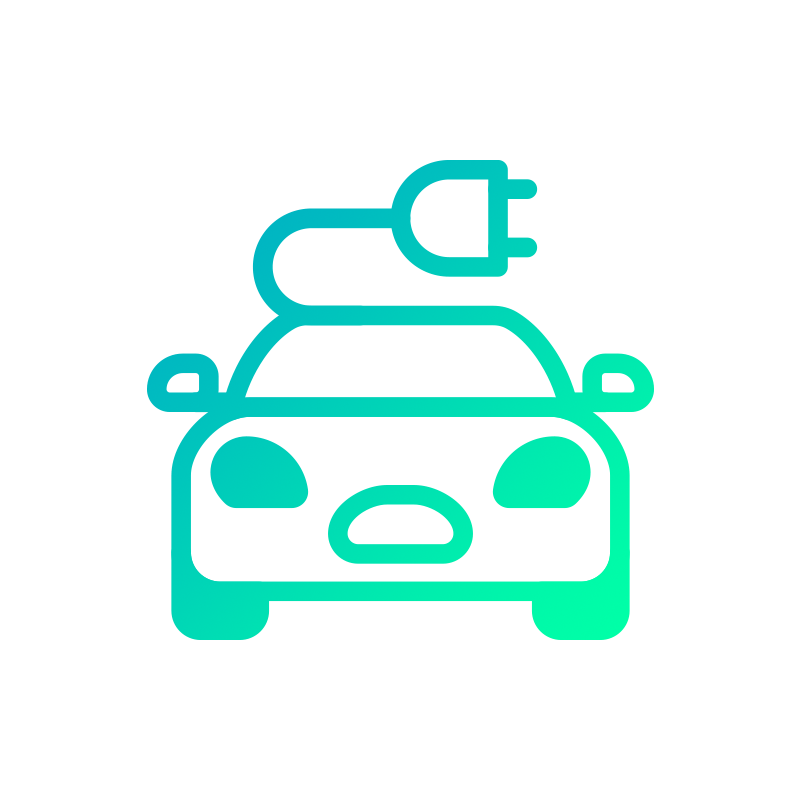 EV CHARGING
Electric vehicles make more sense than ever with the increased driving range and expansion of public charging stations. Find a station near you.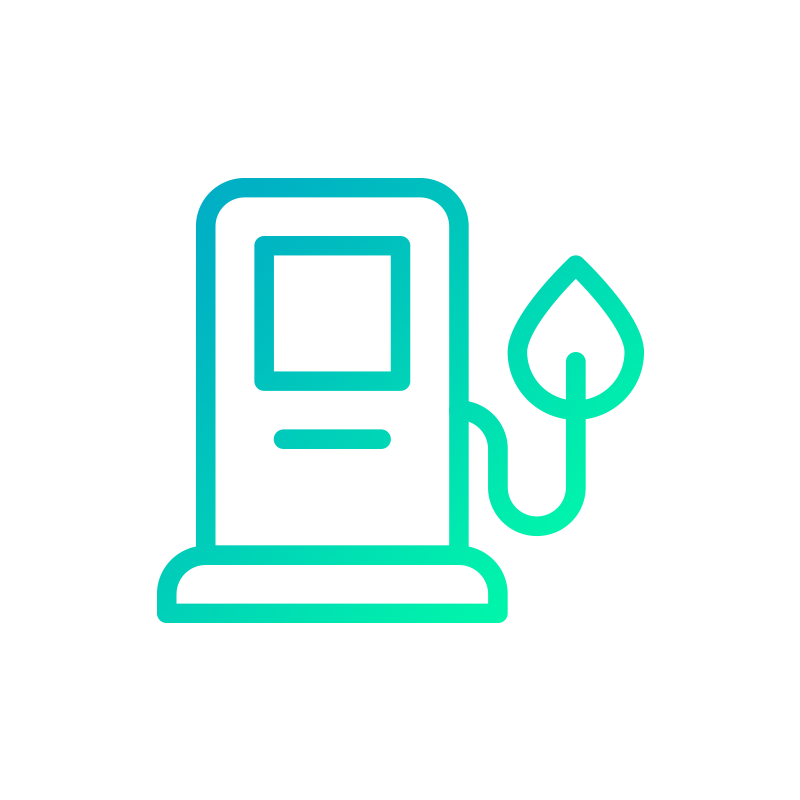 EV COMMUNITY
There are many electric vehicle owners on the roads of California. After your purchase, you'll find yourself in excellent company.