Meet the Departments at Novato Chevrolet
Ray
Malgradi
General Manager
Ray is a car man through and through, he's been in the industry his entire working career and wouldn't want it any other way. Ray especially loves helping those customers who have credit issues - specifically when he explains to them he's secured funding for their dream machine! In his time away from the dealership you can find him coaching little league with his son or out on his boat enjoying water sports with his daughter and beautiful wife.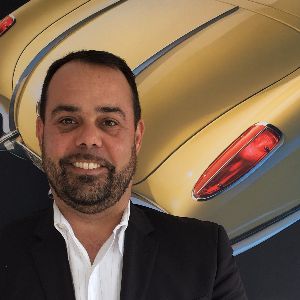 Zubair
Haidari
General Sales Manager
Zubair (or Zee) has been in the car industry for 13 years and was raised in the Bay Area. He was recently married and loves to travel all over the world, he spent his honeymoon traveling around Europe. In his free time Zee enjoys street photography, sports and loves Afghan food. Little known fact, he speaks three languages fluently!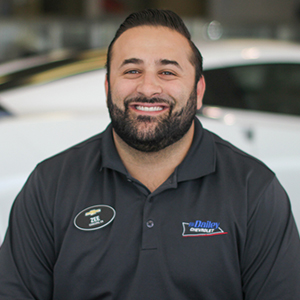 Roger
Fong
Fixed Operations Director
Roger's been in the industry for more than 33 years, mostly in parts and service operations. He is a Bay Area native, growing up in the East Bay. When Roger's not at Novato Chevrolet, or our sister dealership - FH Dailey, you can find him either at the gym or having fun with his dog.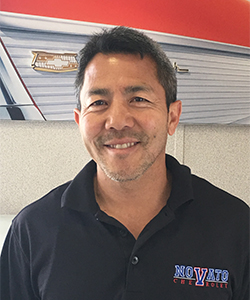 Giovanni
Lievano
Parts Manager
Gio's been into cars since for as long as he can remember. He started working at Novato Chevrolet in August of 2013 right out of high school. Gio's been working in the parts department since January of 2014. Outside of work, Gio likes to attend track days at Sonoma Raceway and play the drums.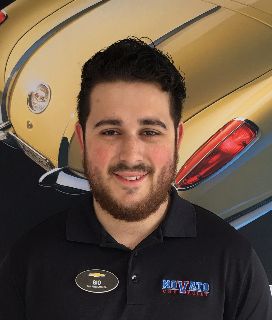 Kimberly
Hawkins
Contracts/DMV
Kimberly was born and raised in San Rafael,Ca, she's been happily married for 20 years and she has 3 amazing kids; Austin, Brianna and Addison. Kimberly's time is spent with her kids which keep her extremely busy when shes not at work! Kimberly is a people person and loves being outdoors. Kimberly also loves animals and has two Mini Australian Shepherds and two cats.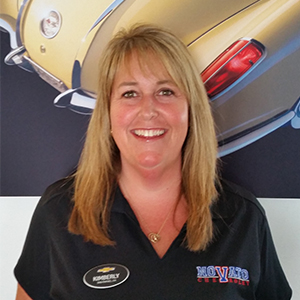 Gino
Maynetto
Finance Manager
Eddie
Harvey
Sales Manager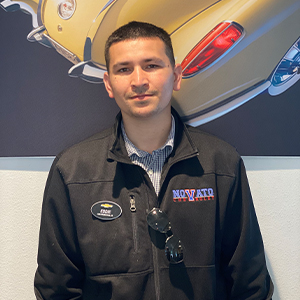 Steve
Castellucci
Shuttle
Steve has lived in Novato since 1971. Steve is a big golfer but really what he enjoys is spending time with his family, especially his grand kids. Steve loves working with customers helping them figure out what their specific needs are and matching those needs to the perfect vehicle.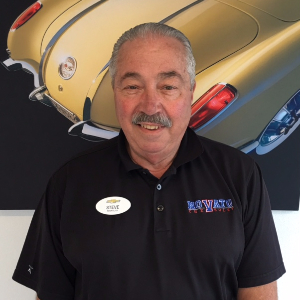 David
Corral
Sales Executive
David is happily married and is glowing about the new family addition of his baby girl! He was born in Santa Rosa and raised in the quiet Mendocino town of Gualala. He's been working in the automobile industry for the past three years and recently joined the Novato Chevrolet family, we're happy to have him!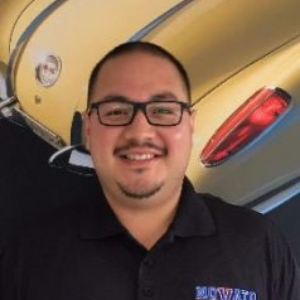 Ciro
De Lucia
Sales Executive
Ciro is fun, lighthearted and new to the Bay Area. He is also new to the automobile industry. What he likes most about the industry is his exposure to the rich and diverse population of people in the Bay Area.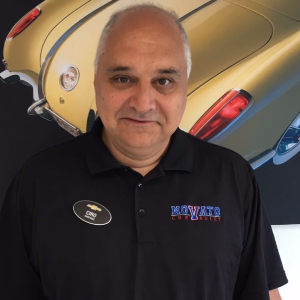 Dick
Dixon
Sales Executive
Dick has lived in Novato since 1968 and brings his 20 year car experience to Novato Chevrolet.Customer satisfaction is his main goal presenting Chevrolet vehicles in a knowledgeable and friendly way.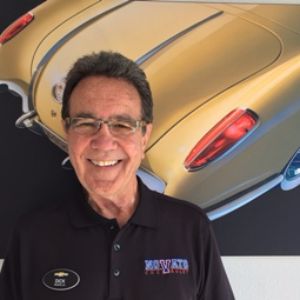 Alfonso
Guitron
Sales Executive
John
Eggers
Truck Manager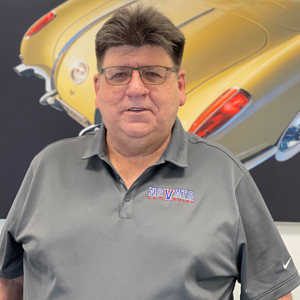 Jesse
Martinez
Service Advisor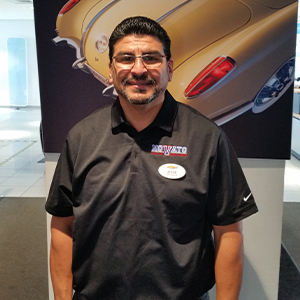 Bobby
Augusto
Service Advisor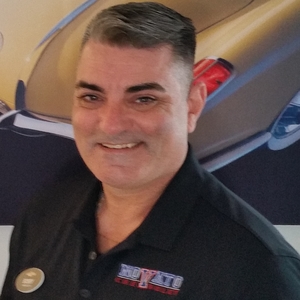 Troy's been working on cars 30 years, he really loves it. He has been at Novato Chevrolet for 22 years! He enjoys his colleagues and the expansive garage space in which he works at Novato Chevrolet. One of the things Troy enjoys while not working on cars is traveling, even to far off places on the other side of the world.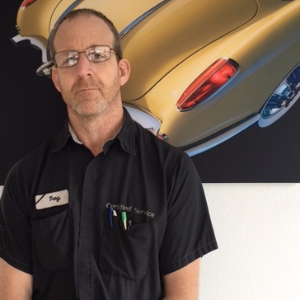 Nicholas
Young
Technician
Nicholas has been with Novato Chevrolet since December of 2015. He is a certified ASC technician. He's been working on cars for 10 years. When Nicholas is not at Novato Chevrolet you can find him at the range shooting guns.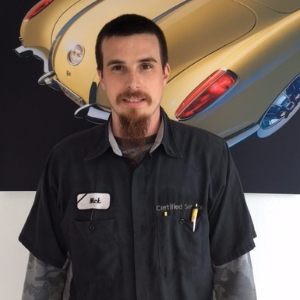 Jin has been working on cars for the past 4 years. He started at Novato Chevrolet in October of 2016, he lives near by and loves his short commute. When Jin's not working on cars at Novato Chevrolet, you can find him watching movies.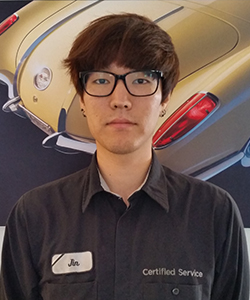 Tyler
Cheney
Parts Counter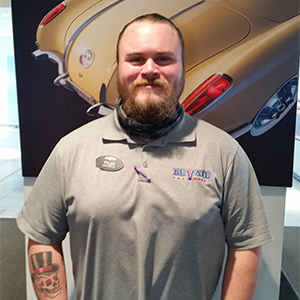 Dana
Simpson
Parts Driver