Meet the Departments at Novato Chevrolet
Ray
Malgradi
General Manager
Ray is a car man through and through, he's been in the industry his entire working career and wouldn't want it any other way. Ray especially loves helping those customers who have credit issues - specifically when he explains to them he's secured funding for their dream machine! In his time away from the dealership you can find him coaching little league with his son or out on his boat enjoying water sports with his daughter and beautiful wife.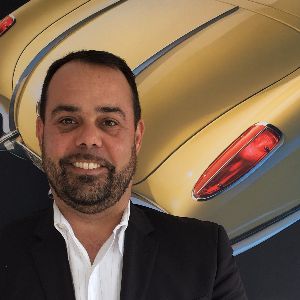 Giovanni
Lievano
Parts Manager
Gio's been into cars since for as long as he can remember. He started working at Novato Chevrolet in August of 2013 right out of high school. Gio's been working in the parts department since January of 2014. Outside of work, Gio likes to attend track days at Sonoma Raceway and play the drums.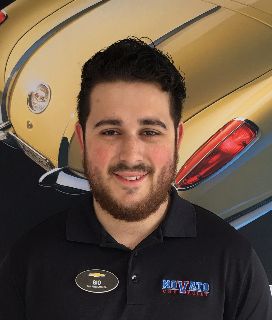 Jenn
Persall
Customer Relations Manager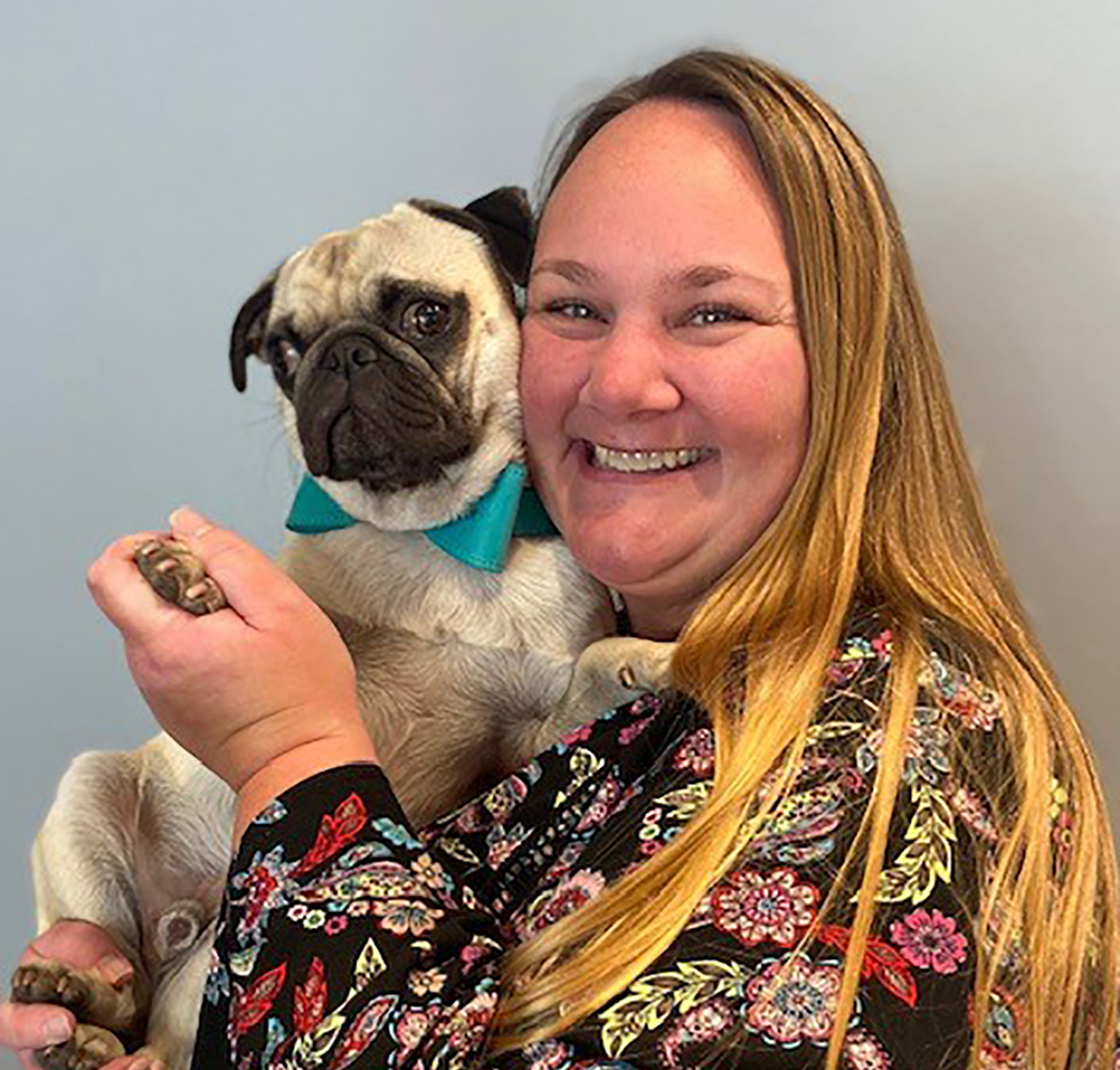 Hodor
.
Customer Relation Manager Assistant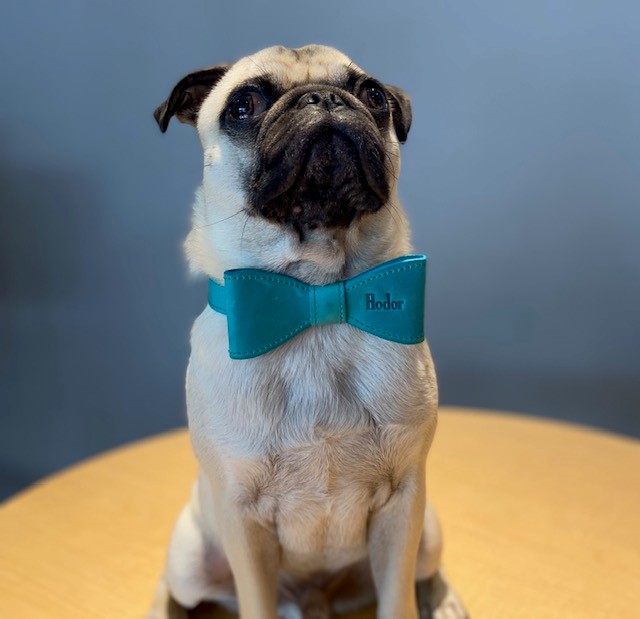 Beverly
Giampaoli
Office Assistant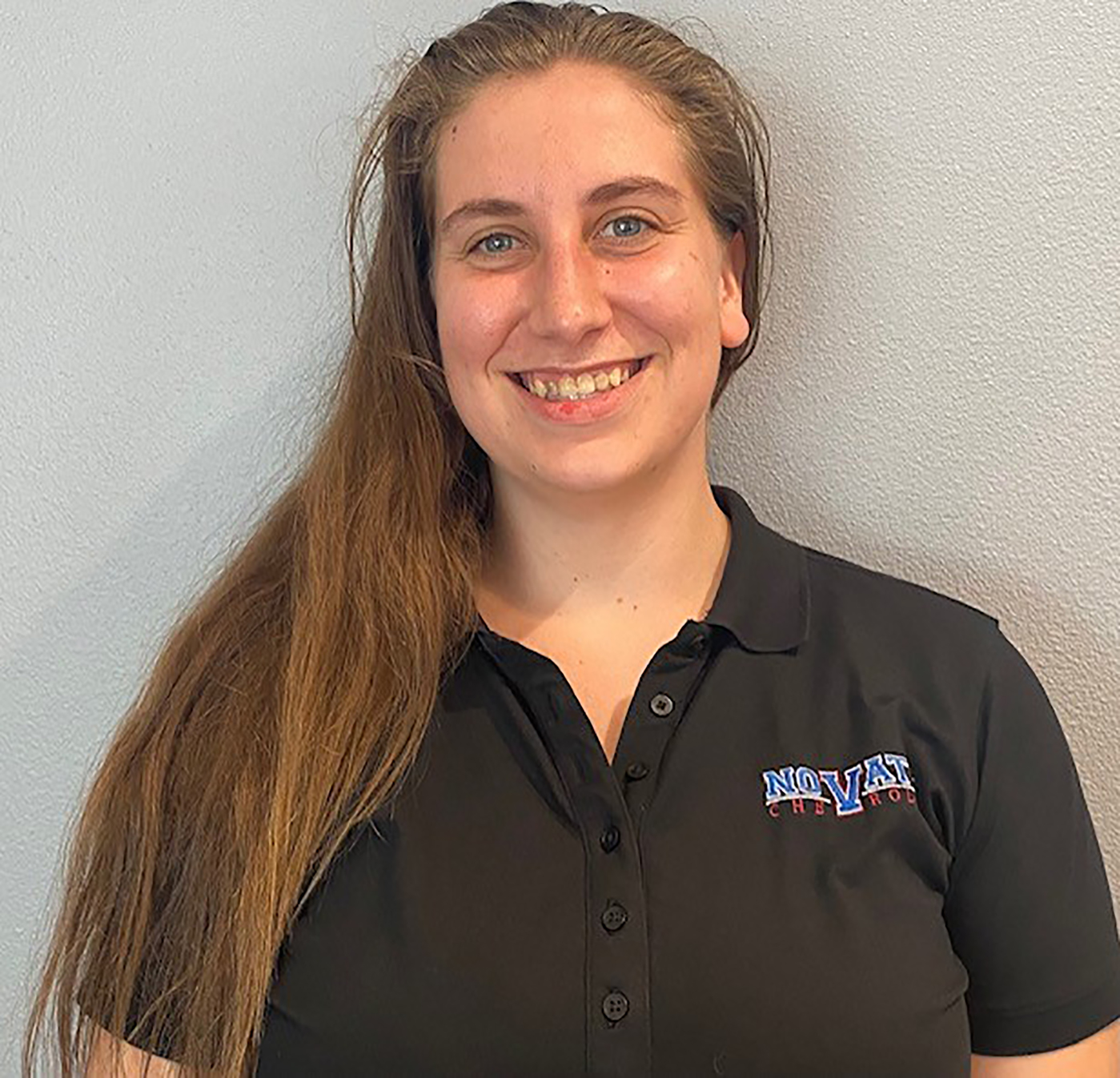 Juan
Dominquez
Sales Manager-si habla espanol
Juan is a San Francisco Native. He has worked in the auto industry since 2008, and has been in sales since 2017. Juan's focus is to bring the highest possible level of customer service to Novato Chevrolet , and strives to bring the best out in his team every day. Favorite quote "Hard work beats talent, when talent doesn't work hard.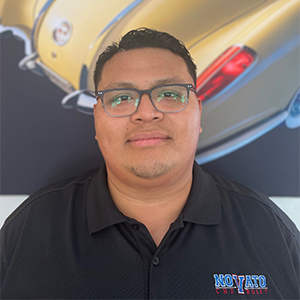 Alfonso
Guitron
Used Vehicle Manager-si habla espanol
Alfonso has been in auto sales for 20 years. He is a Bay Area Native who enjoys nothing more than spending time with his family. When he's not hard at work at Novato Chevrolet, you might find him at his own little slice of heaven, a quaint hotel he owns in Meson la Huerta Mexico.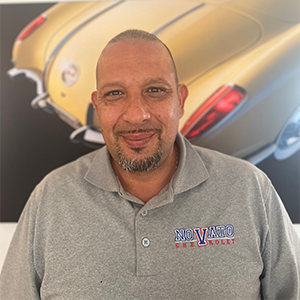 Steve
Castellucci
Shuttle Driver
Steve has lived in Novato since 1971. Steve is a big golfer but really what he enjoys is spending time with his family, especially his grand kids. Steve loves working with customers helping them figure out what their specific needs are and matching those needs to the perfect vehicle.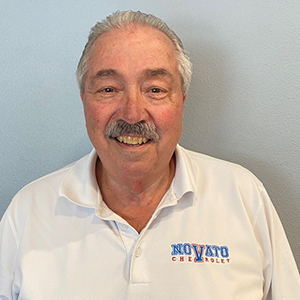 Ciro
De Lucia
Sales Executive
Ciro has been with Novato Chevrolet since December of 2016, and has earned GM's top performers "Mark of Excellence" award the last 3 years. Ciro is very much customer service oriented, and strives to prioritize the customer's experience above all else. In his free time, Ciro enjoys quilting and tending to his Orchids.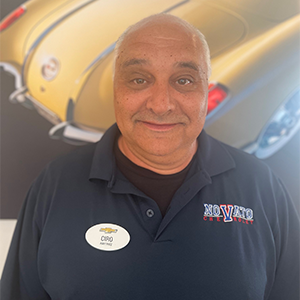 Dick
Dixon
Sales Executive
Dick has been in the car business for over 20 years, and 7 at Novato Chevrolet. He thoroughly enjoys meeting and talking with customers, and takes great joy in helping people find the perfect new or pre-owned vehicle. "Complete customer satisfaction is my goal."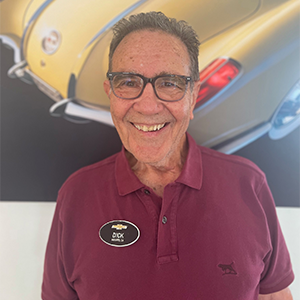 Rimpy
Sandhu
Sales Executive-Multilingual in Punjabi, Urdi, Hindi & English
Rimpy started at Novato Chevrolet in September of 2020. She joined our team as a dealer trade driver, then a cashier, and is now an extremely valuable member of our sales team. She enjoys meeting new people and has a passion for sports cars. Rimpy is very close with her family and friends, and is currently taking care of her mother. In her free time she enjoys shopping, hiking, and driving down the coast while listening to 80's soft rock.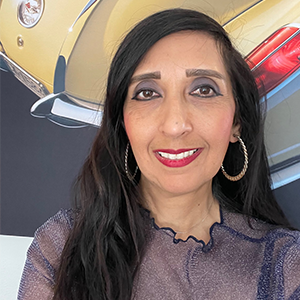 Cobi
Jefferson
Sales Executive
Cobi was born in Greenbrae California, was raised in Atlanta Georgia from a young age, and is currently studying finance at Georgia State University, He started his first position in automotive sales at Novato Chevrolet in May of 2022, and is already a valued member of our team. He is eager to learn, and happy to help anyone find the perfect vehicle.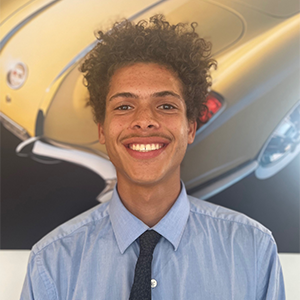 Troy
Eufusia
Master Technician
Troy's been working on cars 30 years, he really loves it. He has been at Novato Chevrolet for 22 years! He enjoys his colleagues and the expansive garage space in which he works at Novato Chevrolet. One of the things Troy enjoys while not working on cars is traveling, even to far off places on the other side of the world.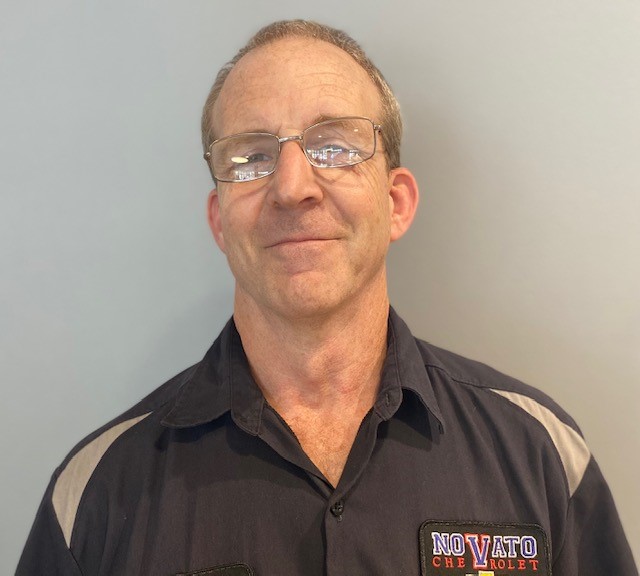 Nick
Young
Shop Foreman/Master Technician
Nicholas has been with Novato Chevrolet since December of 2015. He is a certified ASC technician. He's been working on cars for 10 years. When Nicholas is not at Novato Chevrolet you can find him at the range shooting guns.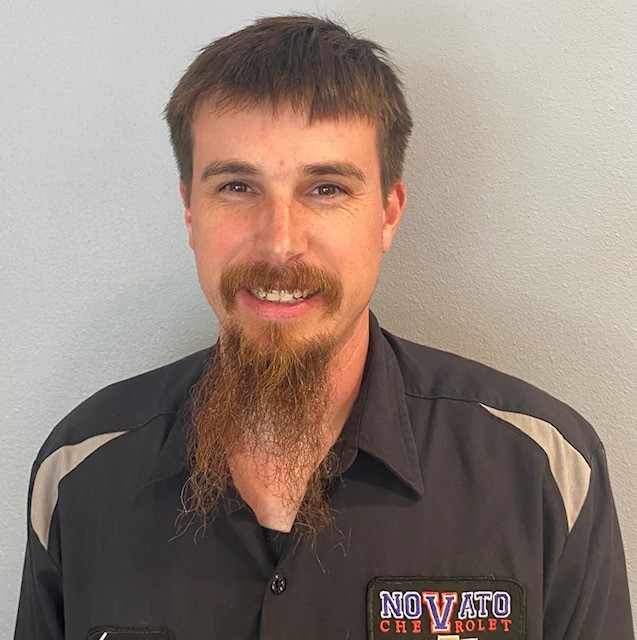 Jin has been working on cars for the past 4 years. He started at Novato Chevrolet in October of 2016, he lives near by and loves his short commute. When Jin's not working on cars at Novato Chevrolet, you can find him watching movies.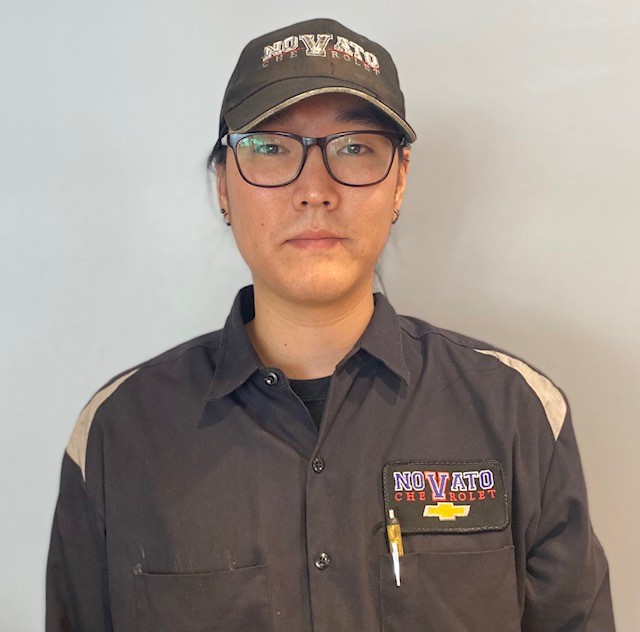 Marlon
Ramirez
Technician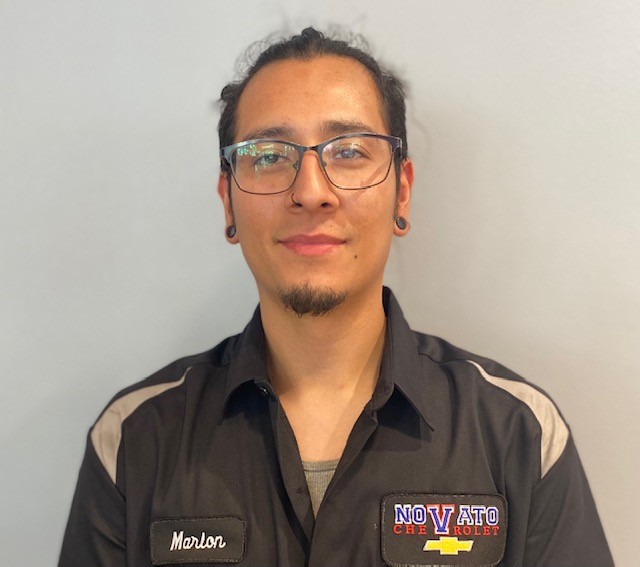 Anthony
Kolb
Lube Technician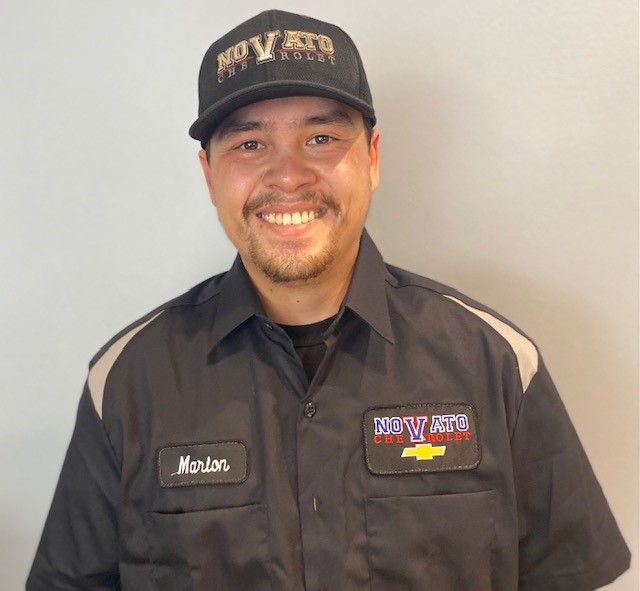 Destinee
Wesley
Service Coordinator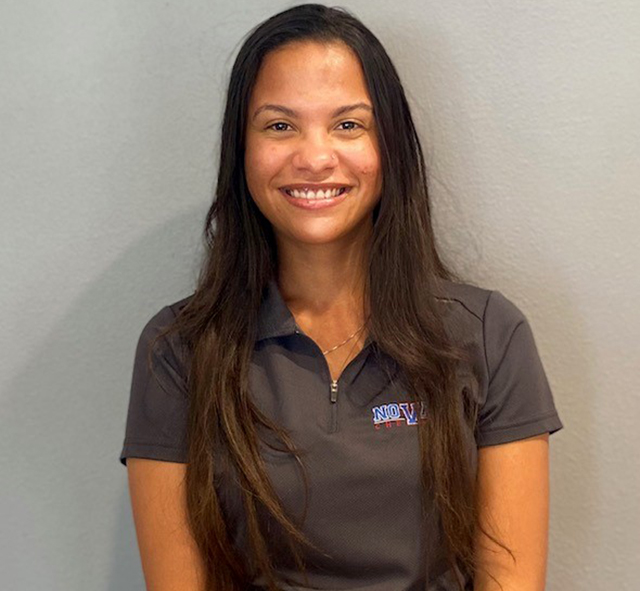 Nancy
Castellucci
Service Coordinator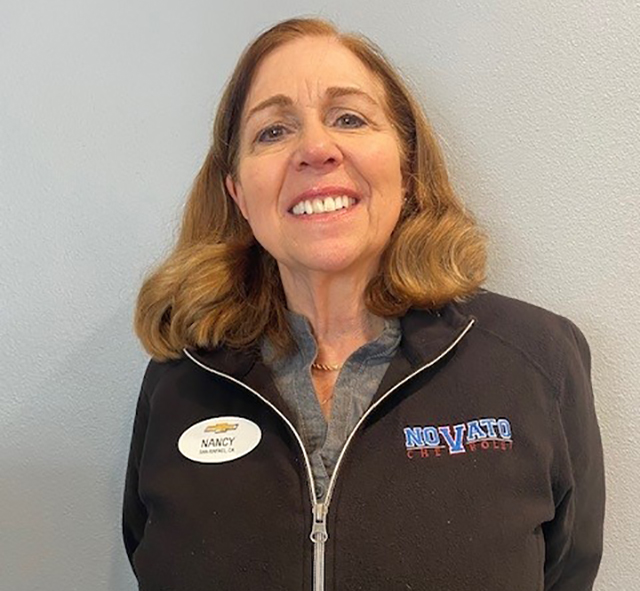 Jacob
Smull
Service Advisor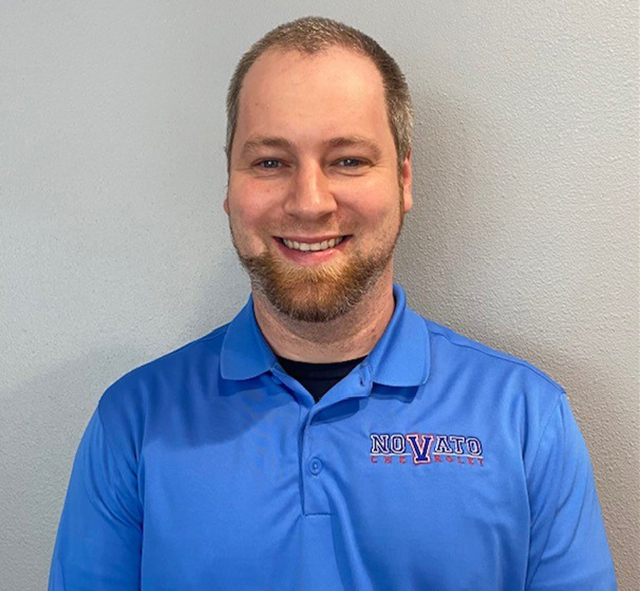 Kyle
Hoffman
Service Advisor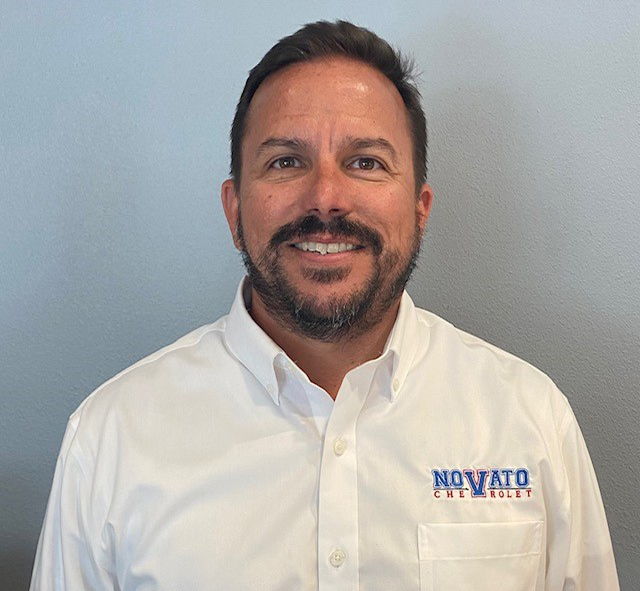 Tyler
Cheney
Parts Counter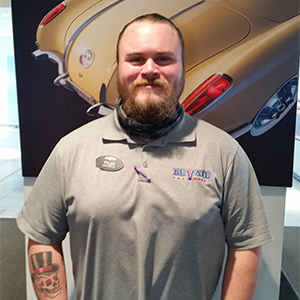 Dana
Simpson
Parts Driver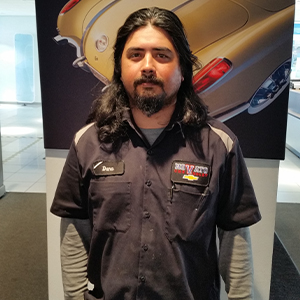 Brian
Roberts
Parts Specialist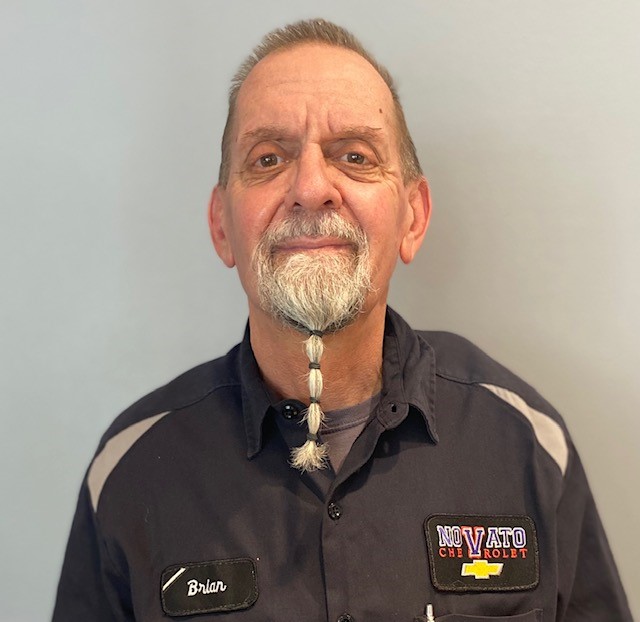 Mikhail
Eufusia
Parts Driver