Confirmed Service Customer
Good people and good service. Lovely new facility.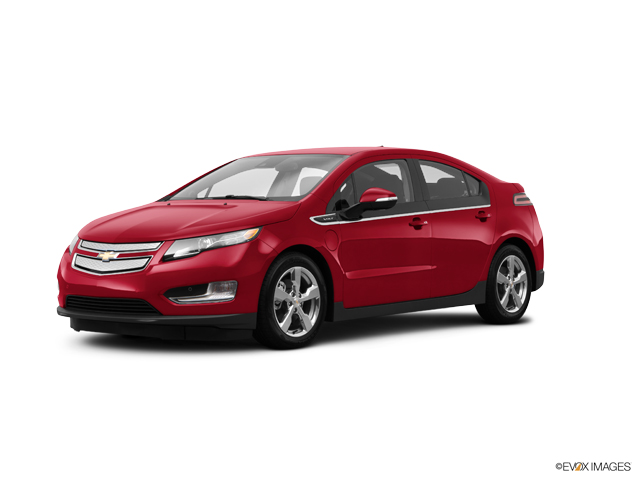 Confirmed Service Customer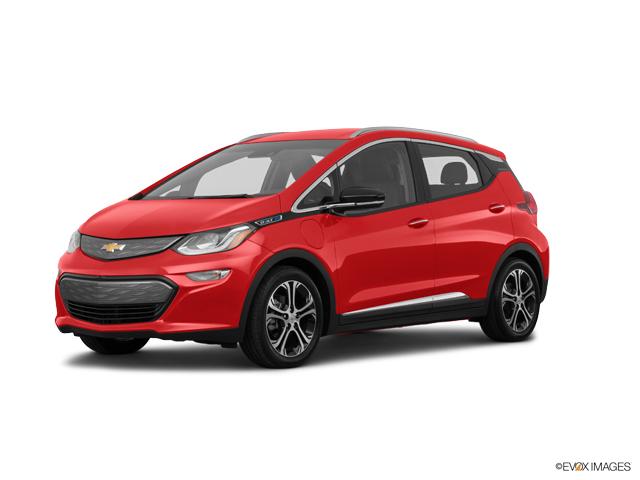 Confirmed Service Customer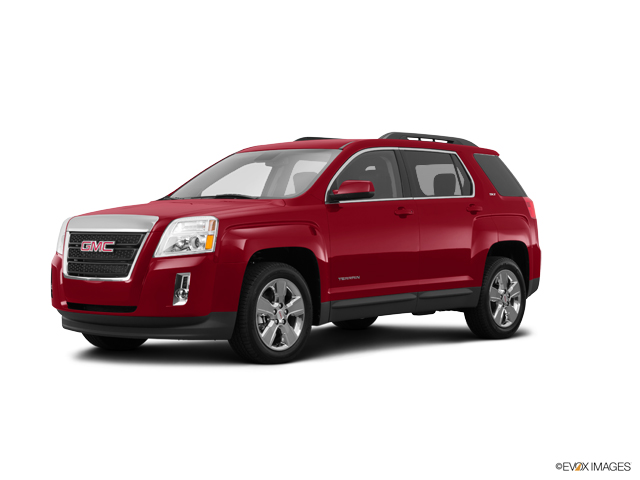 Great people, nice and friendly, hard working, and funny.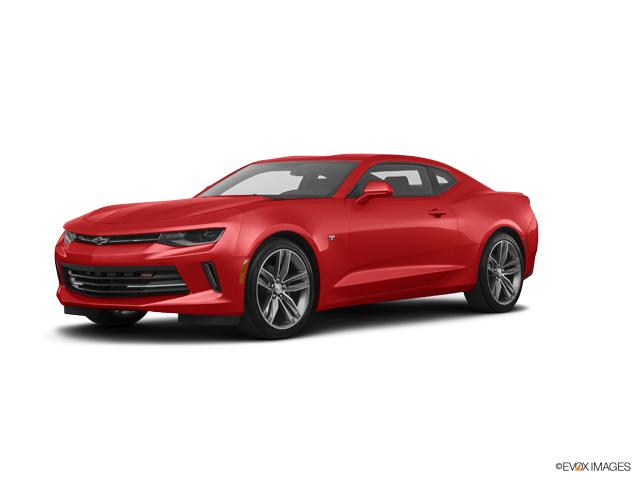 Confirmed Service Customer
Completed service in the time promised, were courteous and professional.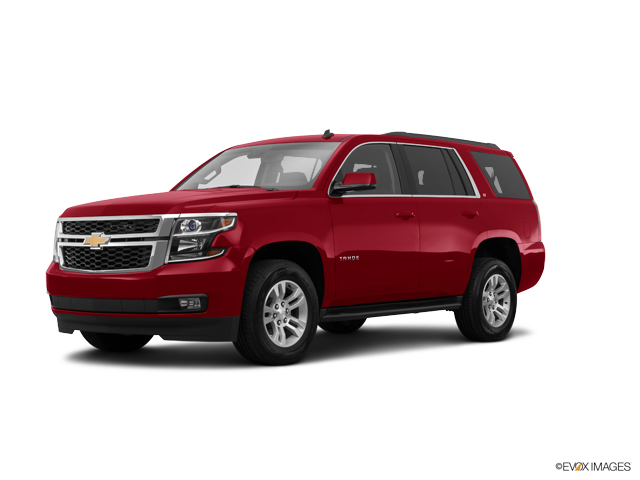 Great experience awesome service!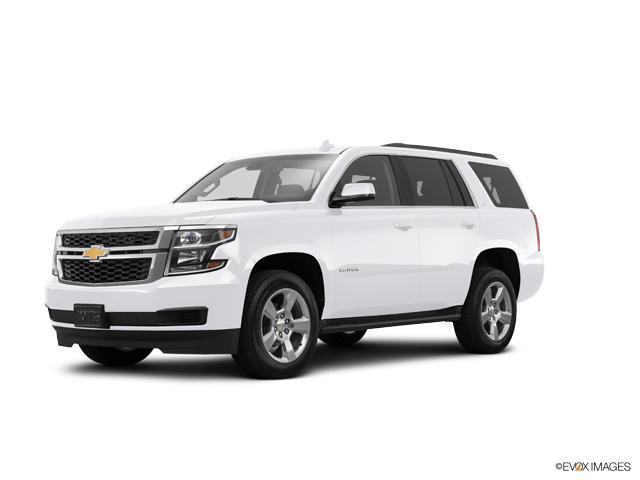 Confirmed Service Customer
Good Service, fixed the problem.
Well, when I first went in, they didn't have the exact truck I wanted, so I wasn't interested in purchasing a vehicle at that time, but they did all the paperwork and steps to purchase a truck on their lot that I didn't want to buy. I told them exactly what I wanted, and John Eggers went to work trying to find the exact truck I wanted. I was a difficult person to qualify for financing because my credit really sucks right now. When I didn't hear from them for a week, I talked to another dealership because I got a letter in the mail saying they specialized in helping people with poor credit. after talking to them and finding that they couldn't get me what I wanted, I called John and said we should maybe wait a few months until I could come up with a bigger down payment. He said HELL NO, I found your truck in Auburn and it will be here Tuesday. I was shocked and in a little disbelief that he'd found the truck I wanted, and was also going to be able to get the camper shell I wanted financed into the deal too!!! I found out later that he had to swap out a more expensive truck on his lot for this one and REALLY bent over backwards to make this happen for me!!! I am SO grateful for what they did for me and could not be happier!!!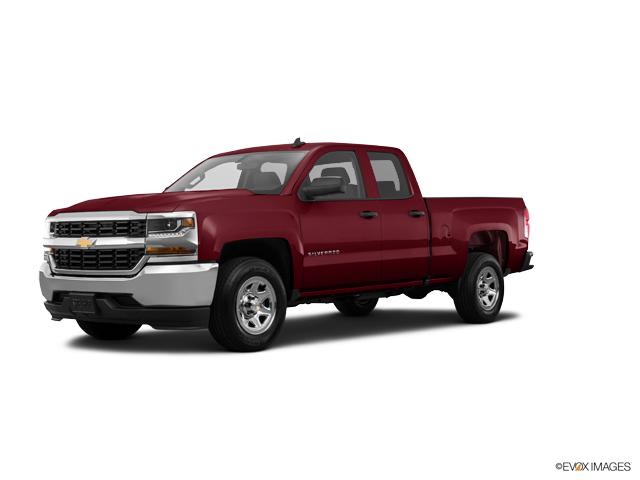 Confirmed Service Customer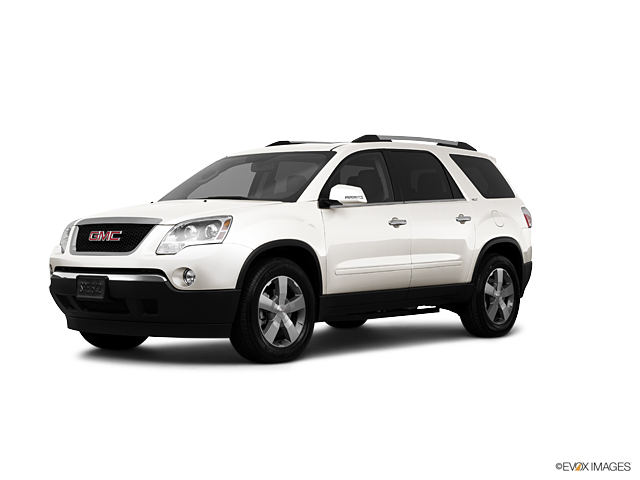 Confirmed Service Customer
Greg in the service department went above & beyond to make sure my problems were addressed. He remembers me from earlier visits and I always feel like he takes special care of me.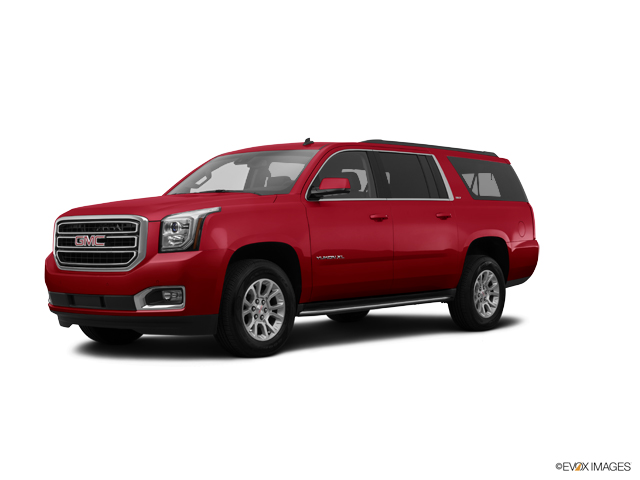 Confirmed Service Customer
Not satisfied with my request to check report of a transmission liquid leak.I had to return and pay an additional $160 and still did not get information on level of transmission fluid and needed to return to the dealer for the third time.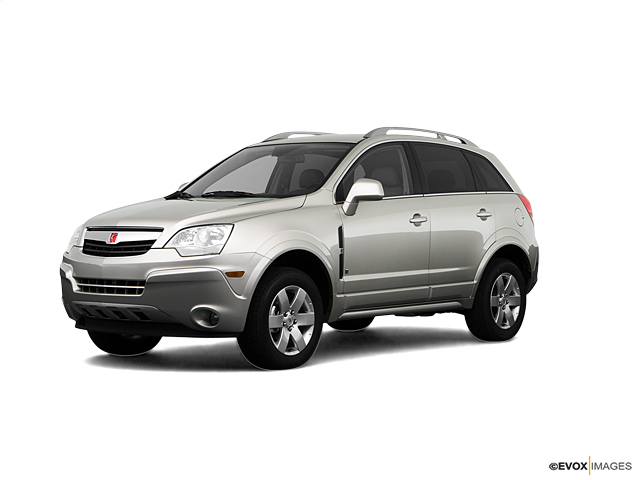 Confirmed Service Customer
Clean, comfortable waiting area. Completed oil change, tire rotation and alignment.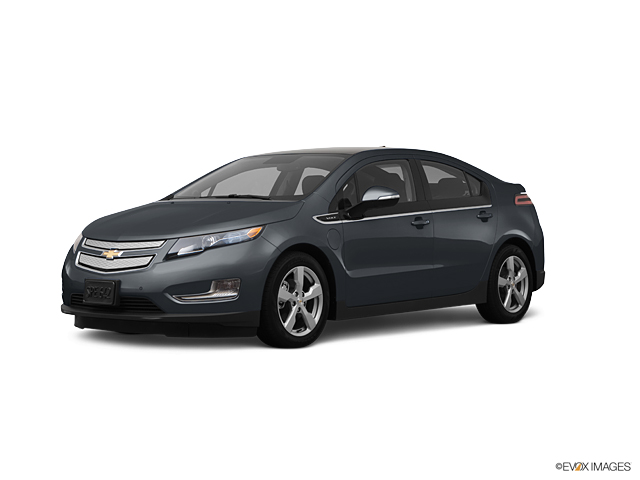 Confirmed Service Customer
The dealership was unable to fix my truck and it still cost me about $700.00
Confirmed Service Customer
I think that they are very helpful. I love that. Thanks guys for keeping me a satisfied customer. The people answer the phone happy, I recently had a question of the finance lady, Sharon?, and her system was down but she went the extra mile and called DMV for me, then got back to me via phone. VERY COOL. And the service guys are always nice and very helpful when I have a question, as a single woman, this is very important to me...they don't make me feel like my questions are silly...VERY GREAT EXPERIENCE...oh we like the car too...Chevy Cruze 2015 I think is the year.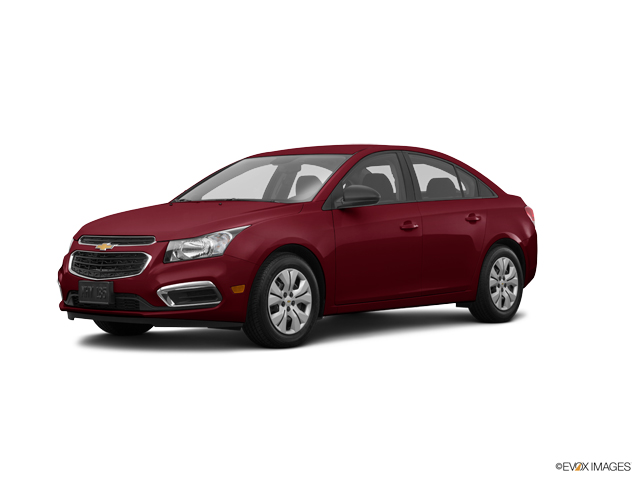 Wonderful experience and Adam sent me a lovely note. Also, I LOVE my new Chevy Volt!!!
Jennifer J.
San Francisco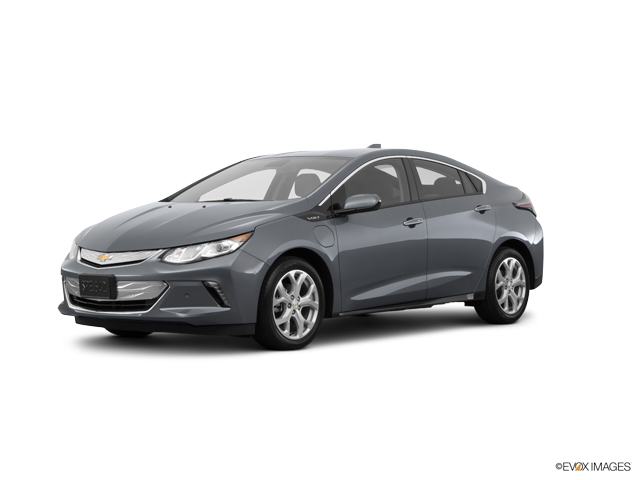 Confirmed Service Customer
The staff was very friendly. However, they missed some key points. One they didn't reset the oil life indicator which left me wondering if the oil was changed. They did not drive the car up front for pickup. They had you wander around the parking lot looking for your vehicle. Last of all, I was surprise the vehicle was not wash after service. The customer experience manger did contact me after hearing about my concerns.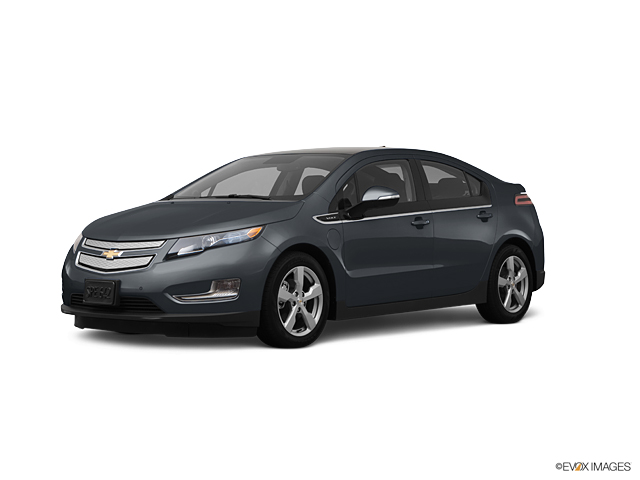 Confirmed Service Customer
Went in for recall. I was concerned after reading recall letter about car . Letter stated piston could be damaged if not taken care of soon. The rep didn't seem concerned and then wanted to charge me for part of recall I had to point out was free fix.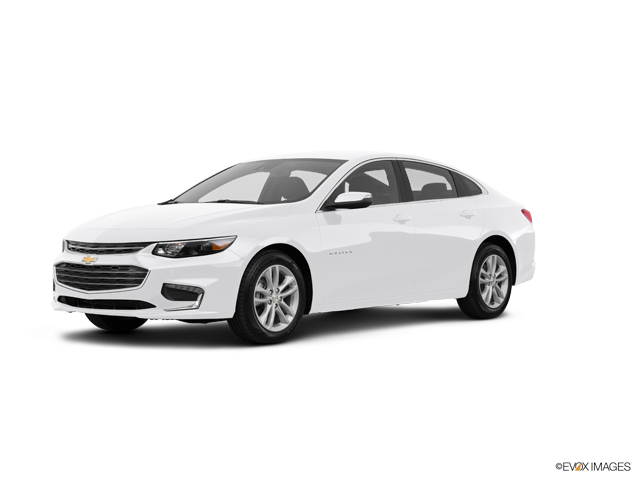 Confirmed Service Customer
It was frustrating for all or us as it took four trips and many hours to figure out that it was the antenna that was bad and needed to be replaced. Everyone was really nice and I know felt bad that it took so long. Andrew Snider took really good care of me. My only suggestion in a case like this that is a warrenty job that takes so long that a loaner car should be provided.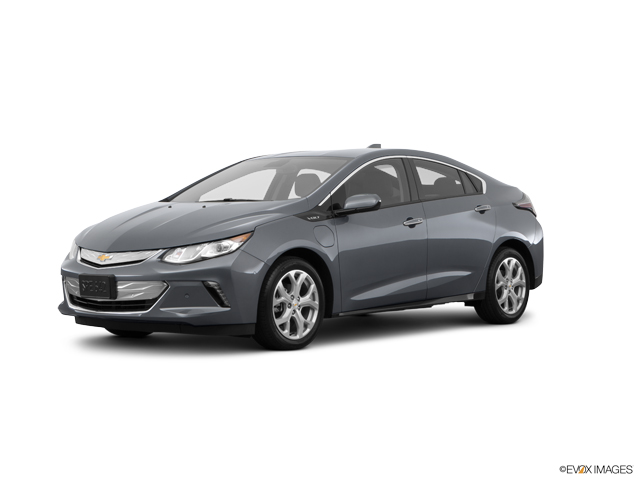 Confirmed Service Customer
Honestly, it was awesome - I waited and the car was done in less than 20 mins!! Amazing service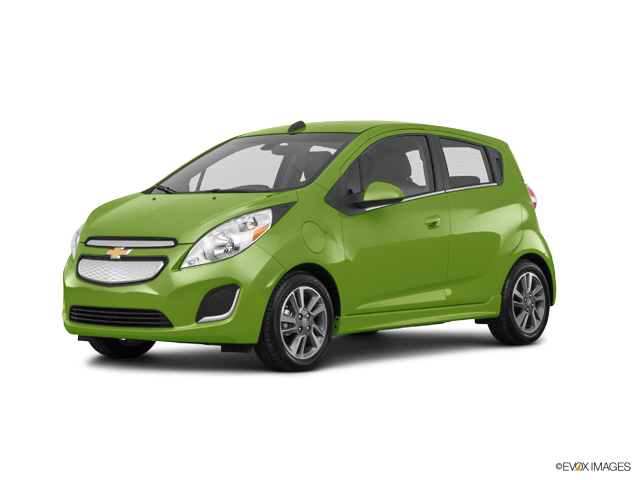 Confirmed Service Customer