Confirmed Service Customer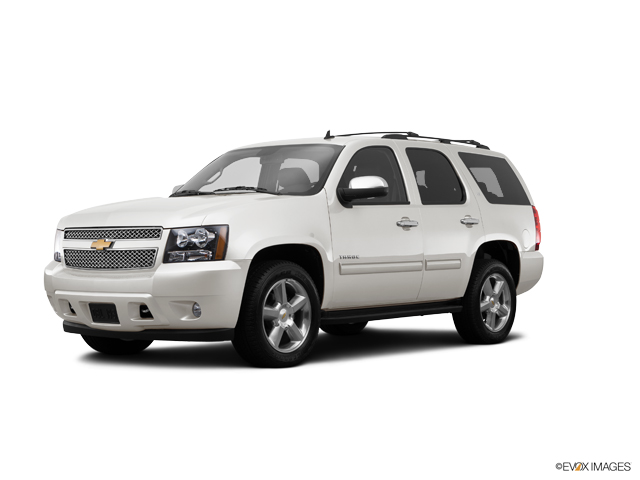 Confirmed Service Customer
Very pleasant experience with great service and hospitality.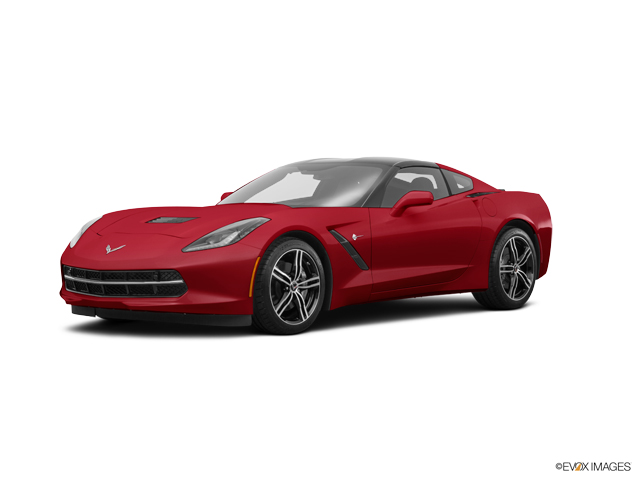 Confirmed Service Customer
We experienced what your service reps must feel all day, every day. The noise level in their work environment was very high. It is too bad that after such an extensive remodel this was overlooked. Some Sound engineering would make communication between reps and their customers much more effective and pleasant. Thank You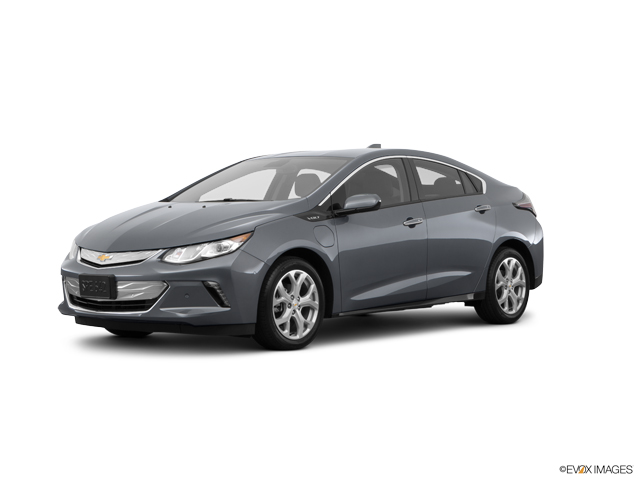 Confirmed Service Customer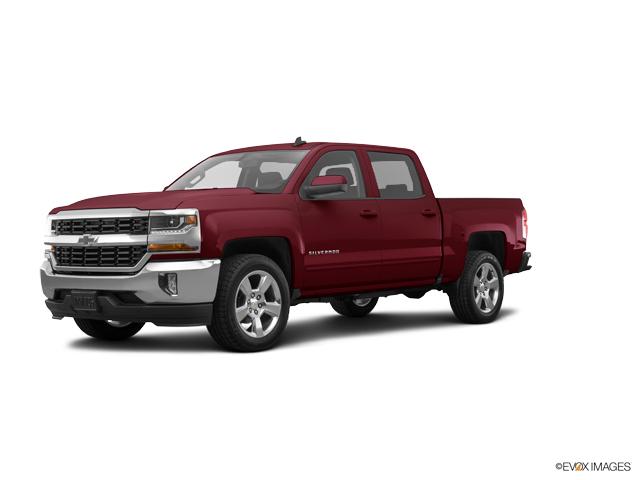 It was the easiest and best car sales experience I've ever had. I'm thrilled with my new car and the service I received from everyone at the dealership was second to none--absolutely outstanding! I have already recommended the dealership and car to many people!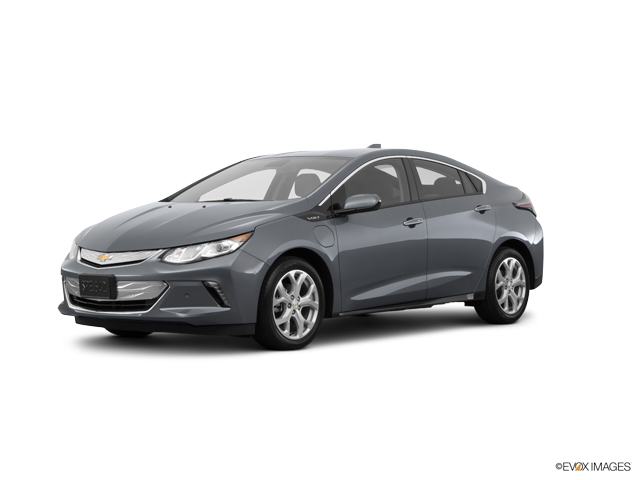 Confirmed Service Customer
I had the worst experience with Victory Chev in Petaluma. I started using Novato Chevrolet they were better but still sucked. I had to take my car back and forth over 5+ times for same issue. The first few times they said my vehicle was fixed tested it at dealership and it wasn't fixed. (they never tested vehicle before they called me). If someone heard my entire experience with Victory chevrolet and novato they would laugh and never buy a chevy again. Basically I am looking to sell my car due to my experiences and will try hard to make sure no one ever buys a Chevy again.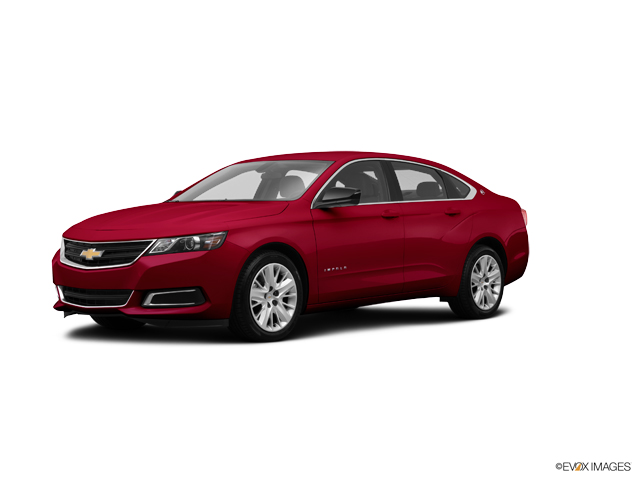 Hi, Thank you for your review. Sincerely, Novato Chevrolet
Confirmed Service Customer
I requested a loaner car/drop off while my car was serviced but no one was available to take me back to work. Staff in the office were not able to drive (license/insurance restrictions) but didn't offer any solutions. Luckily my coworker was able to pick me up. I was collected by the driver after my service was complete. He was friendly, although he did talk about his previous work with Border Control 'rounding up' illegal Mexicans and Chinese, before complimenting my attractiveness. The conversation was pretty inappropriate.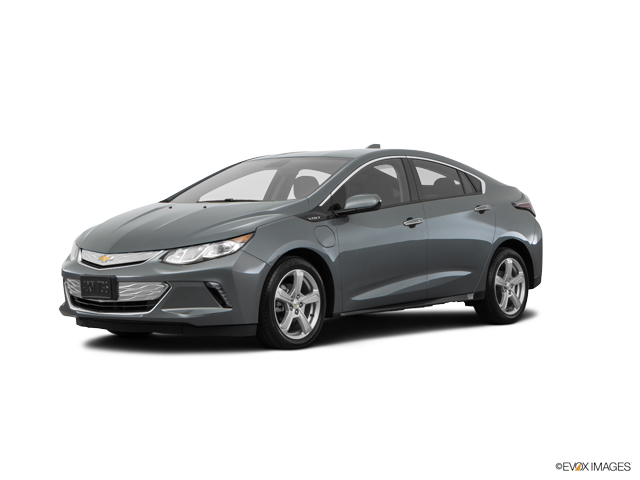 Sales people spend ample time with our many questions and requests. Ultimately found the car we wanted. Thanks for that. Some mistakes are requiring further trips to the dealer to resolve (loan application was not what we asked for, but with a second trip it was fixed, saving us $2000 in finance charges; still need to pick up the second key to the car). Overall good experience and the car is great!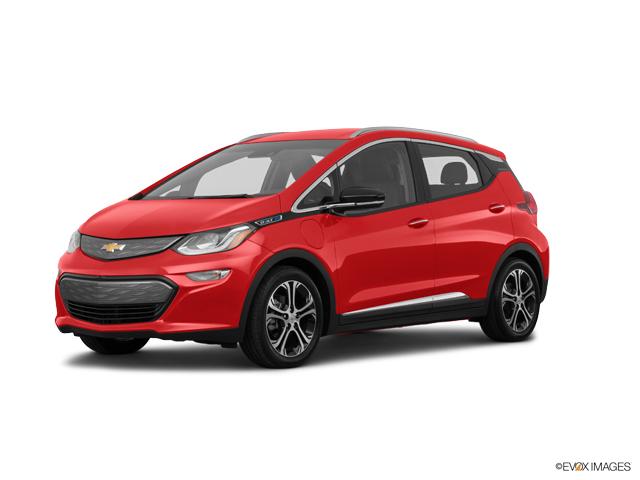 They take all the time to explain well how the electric car works and the different options. They gave us a good price for our old car. The car is amazing and the autonomy is far more than I need. I am so happy, I am driving a clean car. Thanks to Novato Chevrolet for helping me GO GREEN and contribute to save the planet for our children.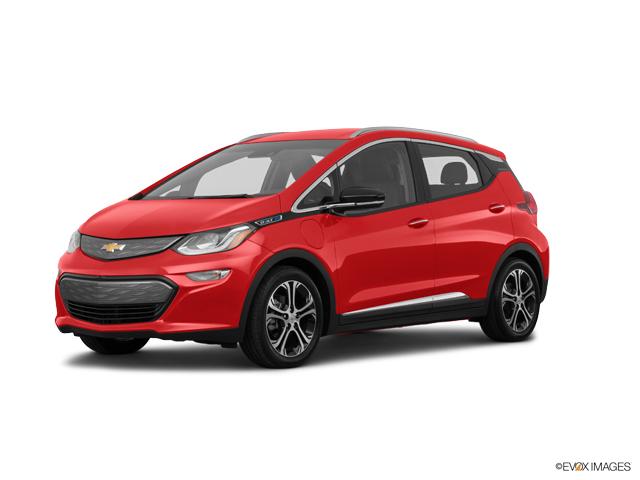 Confirmed Service Customer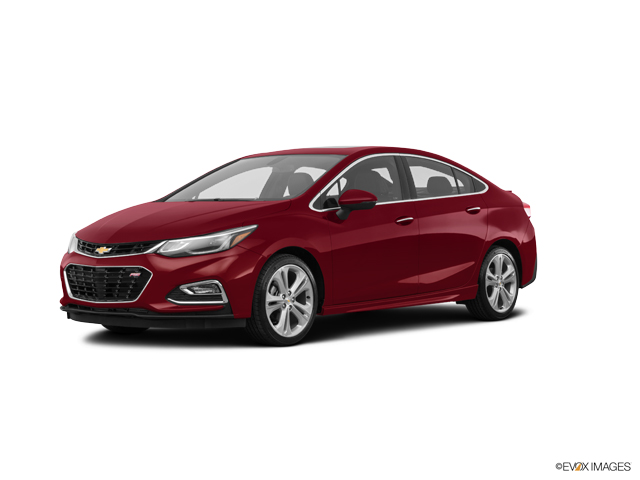 Sales people were straightforward and cooperative.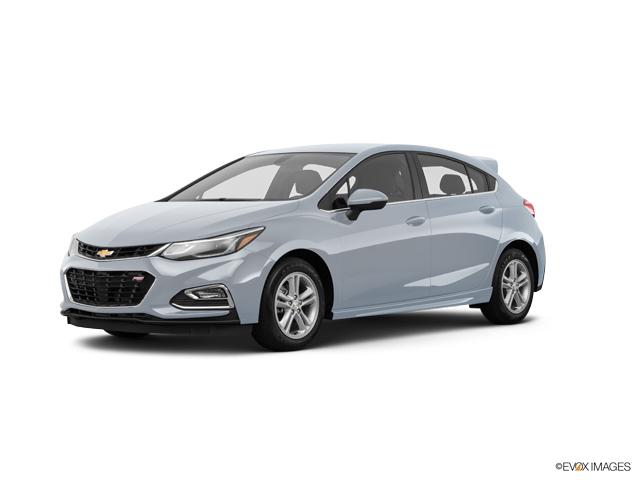 Great team. Great all around experience.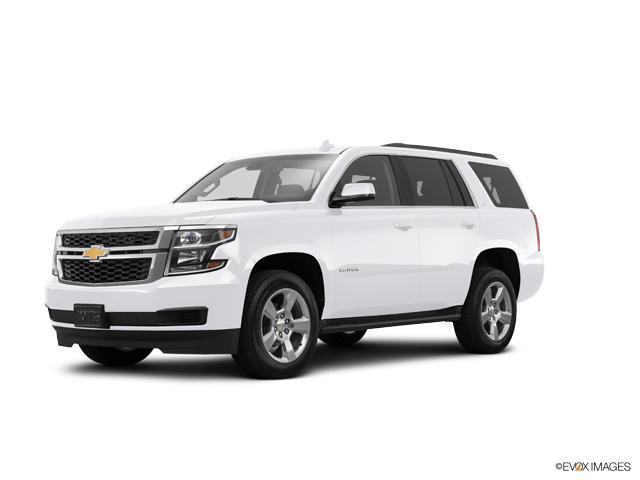 Confirmed Service Customer
Clean, quick, knowledgeable. In and out in an hour. Thanks.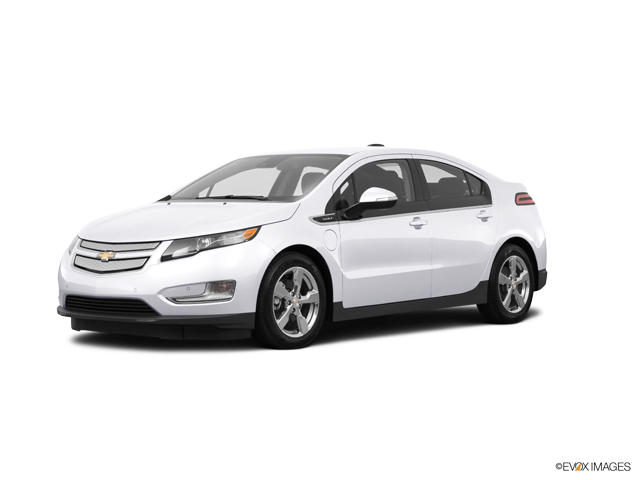 Confirmed Service Customer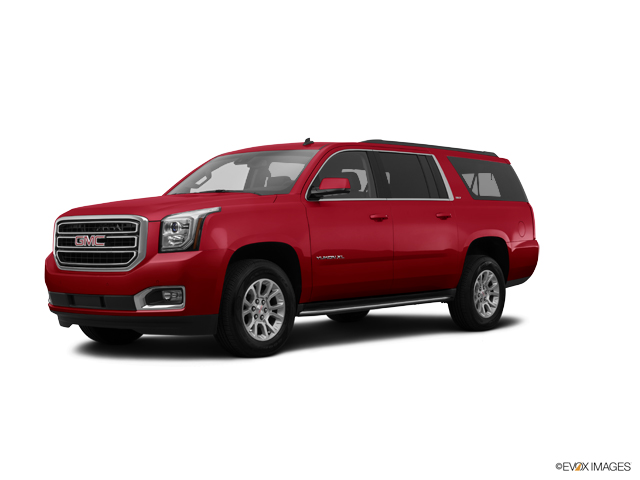 Everyone was very helpful and knowledgable. I love my new car and am happy with my experience at Novato Chevrolet.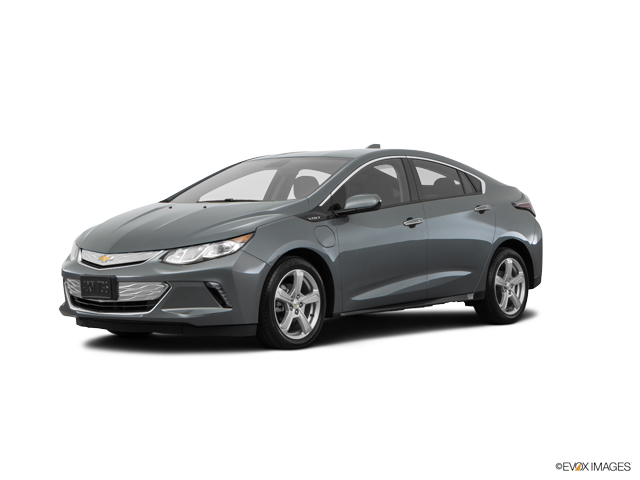 Confirmed Service Customer
Knowledgeable and customer oriented.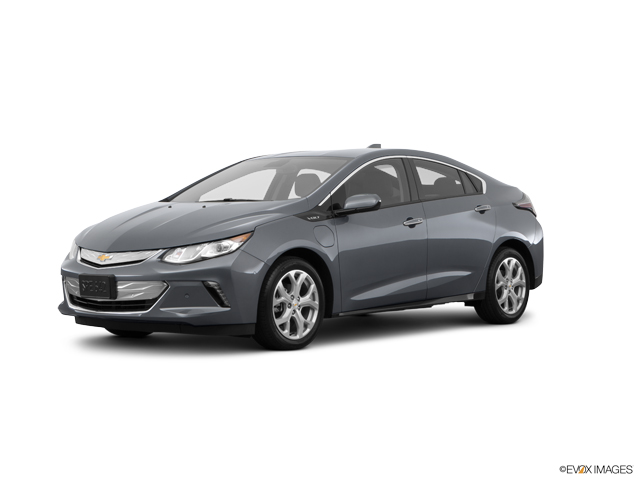 Confirmed Service Customer
Friendly staff service to my vehicle was completed before the time frame window thank you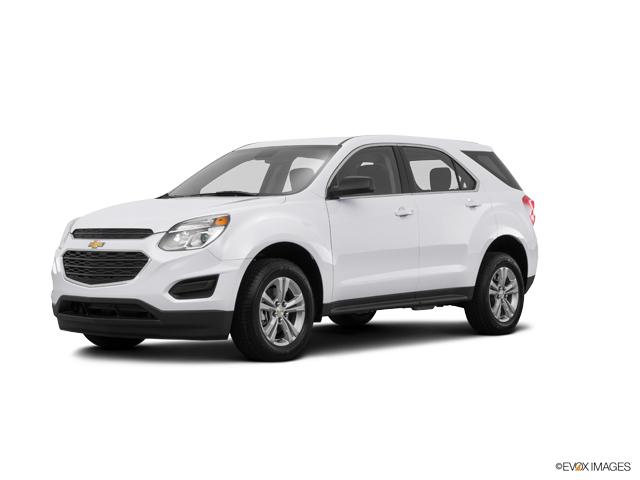 Confirmed Service Customer
Greg has been great since I started working with him in the service center. He told me my car would take a hour to have service and it was quicker than he told me which always puts a smile on your face.