Confirmed Service Customer
They were great!
San Francisco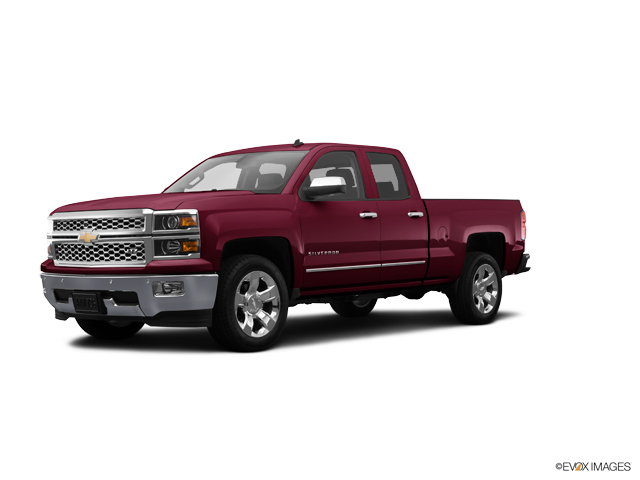 Confirmed Service Customer
Customer service was excellent until I went to the parts department to see if they had any touch up paint for my Chevy Cruze. The lady at the counter was extremely rude and did not seem like she wanted to help me. As I was talking to her, she received a phone call and immediately put her finger up to stop me mid sentence. The call was clearly a personal call and I waited for about 2-3 minutes before I gave up and walked out. Very unprofessional lady. She ruined my whole experience.
Novato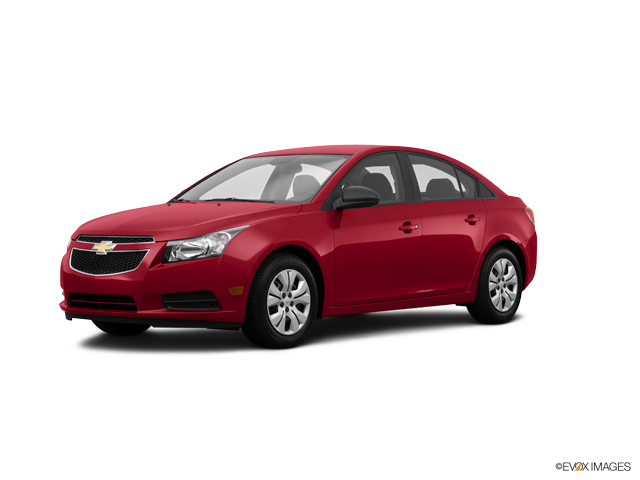 Hi Domonick, We do appreciate your business and we would like to make this up to you. We've addressed your recent experience with our staff. We look forward to seeing you again, Novato Chevrolet
Confirmed Service Customer
I have an autistic son, when I got to the dealership he refused to go into the office, I think because the lights, my son is sensitive to the light, so the lady that helps me, she was amazingly kind and came outside and helped me with all the paperwork outside the office. Also they help me with transportation, so I really appreciate
Novato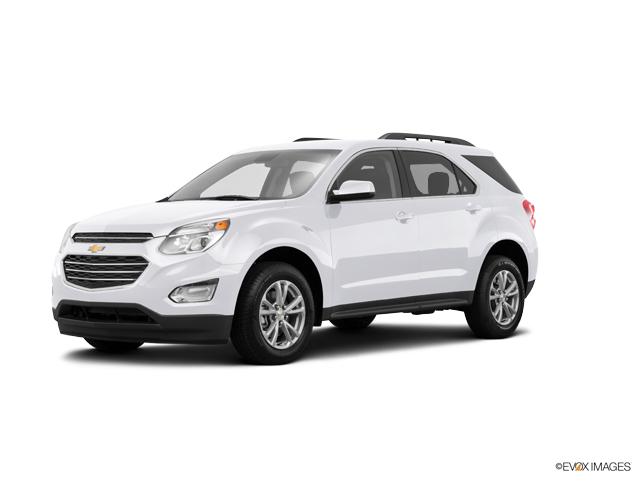 Confirmed Service Customer
Professional people.
San Rafael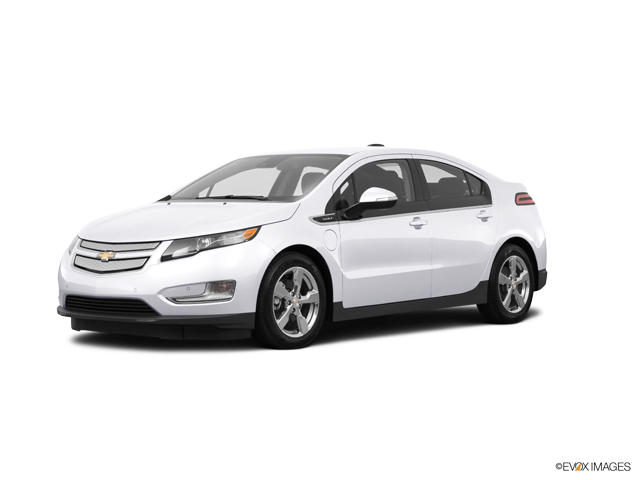 Confirmed Service Customer
Greg was very helpful both at the check-in and check-out. Good humor. Friendly.
San Francisco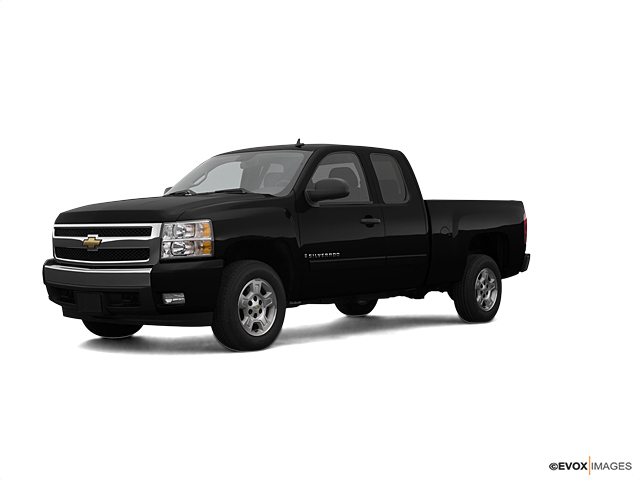 Confirmed Service Customer
First rate....people, service, facility.
San Rafael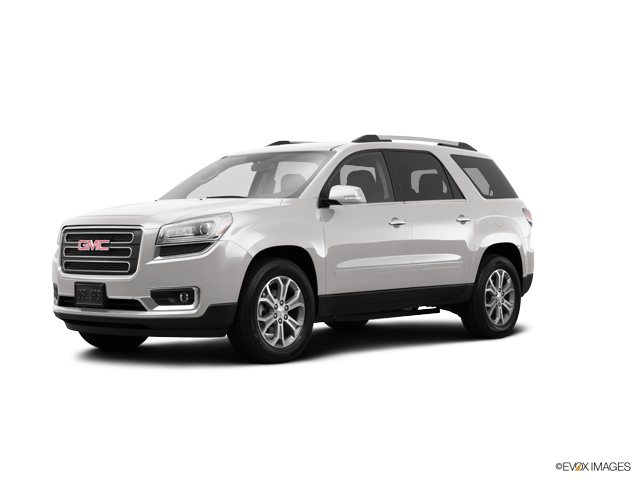 Confirmed Service Customer
efficient, honest, pleasant, clean, overall nice experience
Novato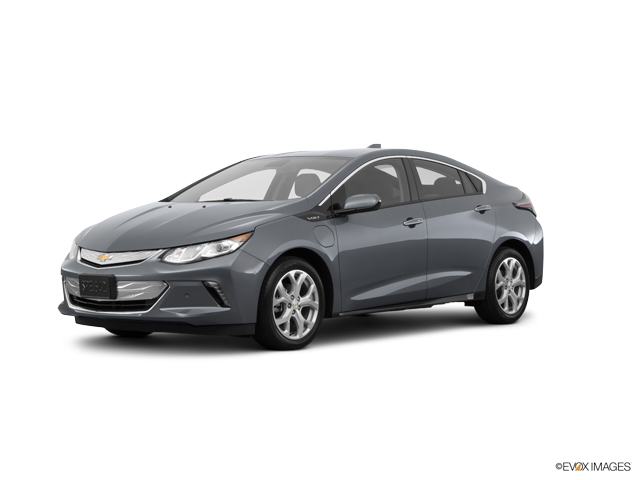 Confirmed Service Customer
Great job. On time and efficient.
Novato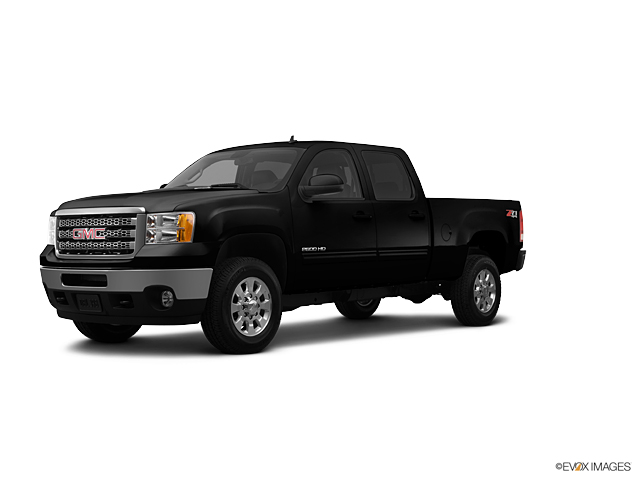 Shopped prices on Edmunds.com (Bay Area dealers called and emailed prices) and Novato Chevrolet came in lower without having to show the other dealer prices. No hard sell- Chelsea did a great job.
Novato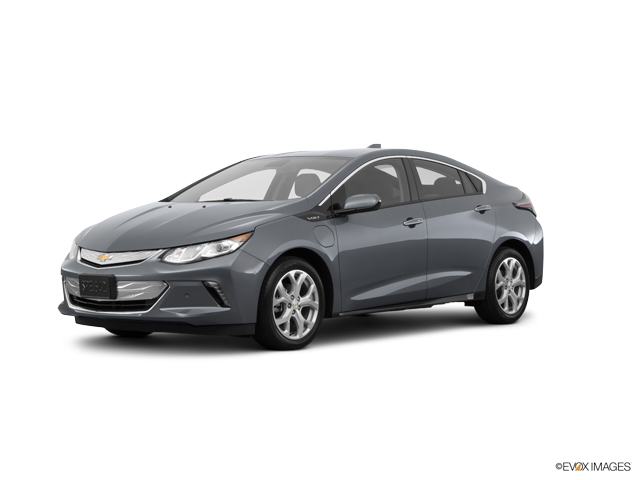 Confirmed Service Customer
Great customer service and quick repair.
San Rafael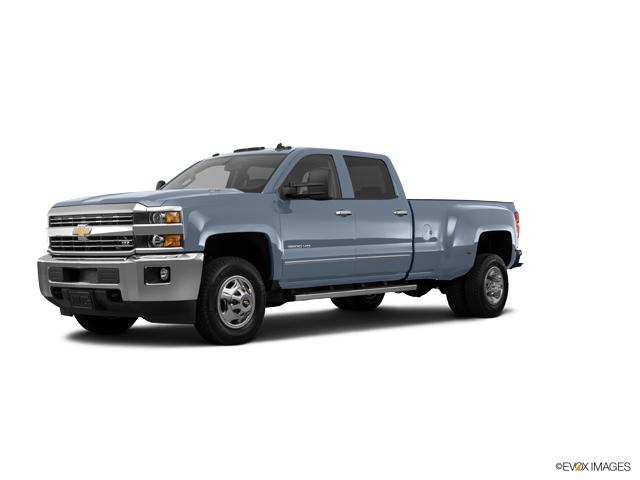 Confirmed Service Customer
the new facility is super and hope to be using it for many years. HB
San Rafael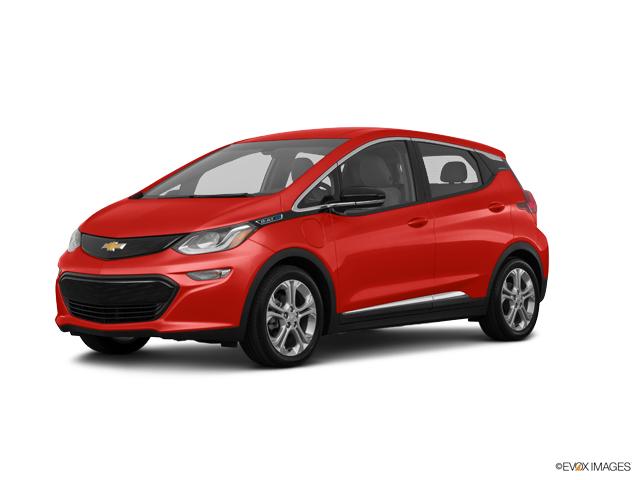 Confirmed Service Customer
Service advisor was professional and courteous. He kept me fully informed. Very pleased with the service.
Greenbrae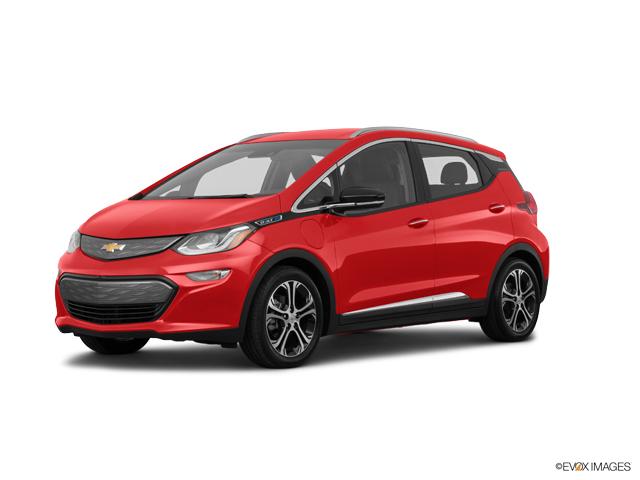 Confirmed Service Customer
Fast efficient service
Napa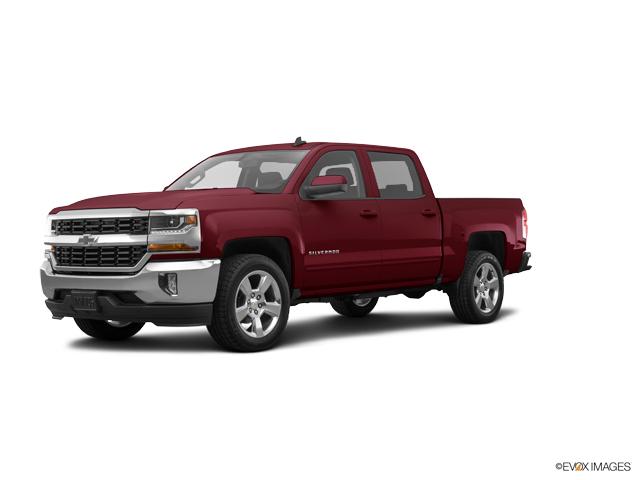 Steve the sales rep was great However when I drive home to show my fiancé she noticed the drivers seat had holes rips in the back of the seat I called and brought it back immediately I was promised by steve the sakes rep and john the manager I would either have the seat replaced or given a new Bolt but service couldn't look at it I made an appt to bring it in Thursday AM to be looked at and assured I would get my options that AM I sat and waited for the sales manager to arrive at 10 20 AM only to hear that the service manager was not there that day and take a loaner until Monday which was not ok I wasted my work morning for nothing I am waiting to hear when I can bring it in to get remedied I love the car but my first taste post sale is a poor one and I'm not happy that I have to miss work and am not assured of what you will do It's not right to buy a new car Friday with a tear in the seat no one caught and show up and no one called me to tell me the service manager was not in I am a best selling author and speaker and people are asking me about the Bolt I was first to get a Prius and referred dozens to get one I WAS planning to do the same about my Bolt on social media Not now unless I get some example of care and service
San Rafael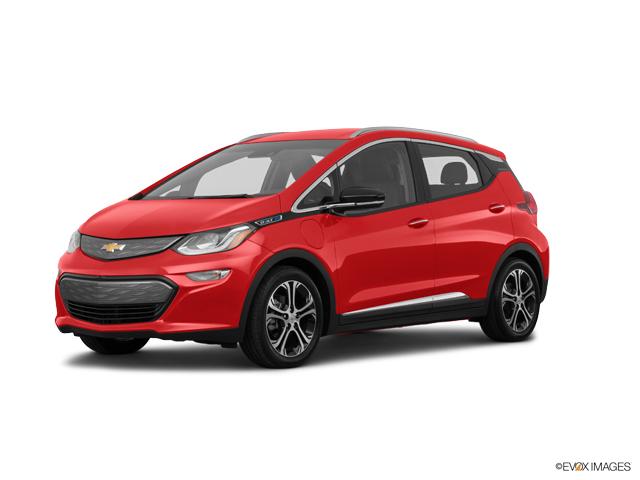 Confirmed Service Customer
Trustworthy and got my Cadillac CTS in and out quickly.
San Rafael
Confirmed Service Customer
I remember having two dissatisfactory experiences the previous two times I serviced my vehicle. But this time it was totally different. The previous times I remember an issue where the tyre pressures were off and the person forgot to send me a pickup (twice). This time though it was very smooth and professional.
San Rafael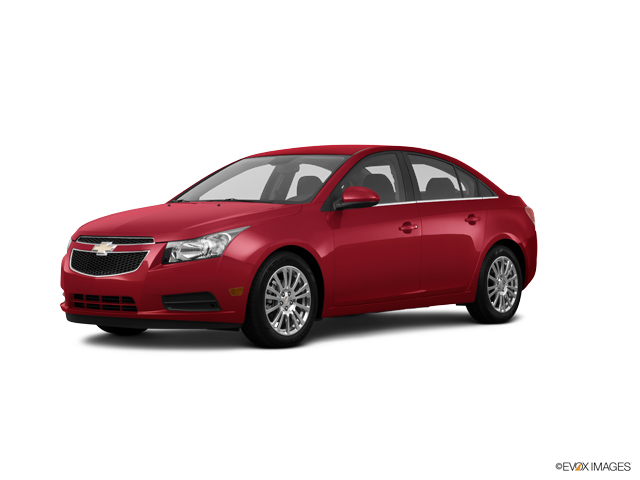 The Novato Chevrolet team welcomed my business with open arms. Several members if the team worked with me in purchasing my dream car. I didn't have to spend long waiting times for financing or preparing the care for me to drive home. The team was very professional and attentive. I have purchased many cars and this was the best experience of them all.
Berkeley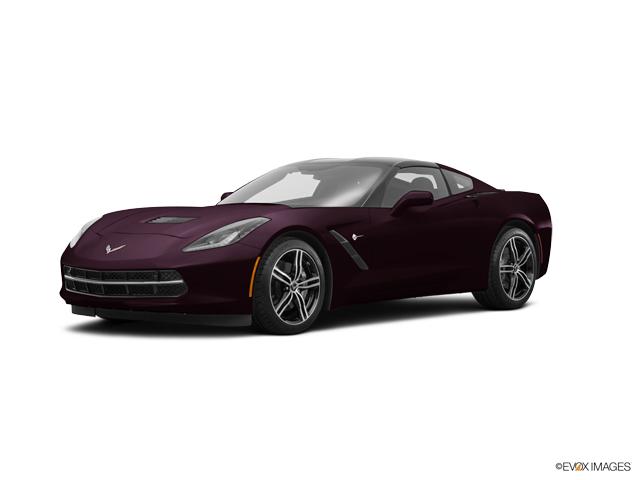 Confirmed Service Customer
My bad experience all started with Ali (Salesman) telling me that the 240V charger was included in the sale and that they (Chevy) would come to install is at my house. Once all paperwork was signed, I asked about it, and was brought back in to the dealership where I was told in a demeaning manner (Snickering saying that is never included. Meanwhile the person snickering did not even look up form his computer) with all staff around, which they then snickered. I thought this was odd, but left feeling un satisfied with the results of this purchase. The 2 weeks after, I came out form work (330pm) and the Bolt was completely dead. So after being on the phone with Chevy Roadside Assistance for 50 minutes, and then waited for a total of 3 hours until the Tow Truck arrived. I called the Novato Dealership, explains that I will be bringing in the car. And that I would need a loner car while it was being fixed. At that point the Service Dept kept stating there is nothing they can do and that they that they are closing at 5pm. So I then asked t speak with a Service Manager and again kept saying that there was nothing they could do that they were closing at 5 pm. So I then asked to speak to another Manager, at that point the Service Manager snickered and said okay. When the Service Manager came back on the line I state that I did not appreciate being laughed at. At that point I was fed up and asked again to speak to a Manager. So finally after what I felt like I was begging for a loaner car. One was finally booked for me to use. So I dropped off the car. The next day I called Chevy Corporate to complain about the service at Novato Dealership. That afternoon I then received a call from Novato Service Manager yelling at me asking me why I called Corporate and demanding that I bring the loaner car back or else, then hung up the phone! I called Corporate again to complain and ask if this was Chevy's policy or the Dealership to call, and they stated that they had no control over the Dealership. SO needless to say I will never buy a Chevy or from Novato Chevrolet!
San Rafael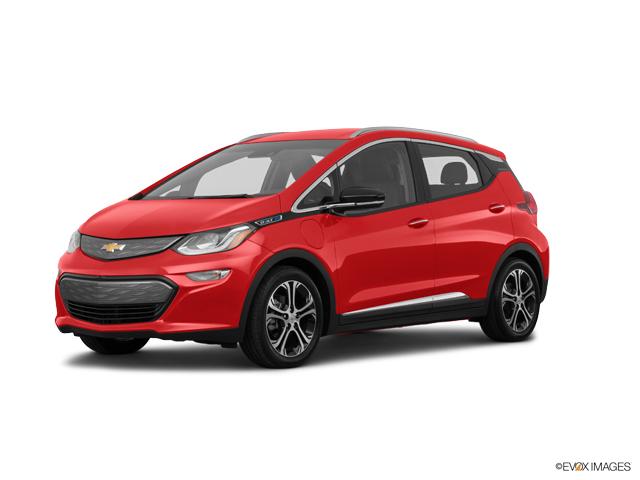 Confirmed Service Customer
my customer service experience was pleasant and efficient
San Anselmo
Confirmed Service Customer
Service was prompt. Customer service was excellent and easy to work with.
Larkspur